Women of all ages, stages, and backgrounds gather to learn from one another and be encouraged while growing a deeper connection with God. Get plugged in by participating in Women of Worth, Unbroken, Mom's Group, or other special events throughout the year.
Women of Worth meets every other Thursday from 6:30 - 8:30 pm.
Women of worth, a women's Bible study, strives to inspire, encourage, support, and disciple women in every stage of their spiritual and personal lives to follow Jesus.
Have questions? Email womenofworth@crossroadssheboygan.org
Unbroken meets the 1st and 3rd Tuesday at 6:30pm.
Unbroken…Broken but RESTORED. Sharing God's love and the hope we have in Jesus to women caring for people with special needs by spiritual teaching, encouragement, support and fellowship. A time for women caring for those with unique needs to come together with others that "get it." As caregivers, we have been broken, our lives have turned out differently than we expected.  But God can RESTORE us to a place we are stronger and more beautiful than before.
For more information, email unbroken@crossroadssheboygan.org.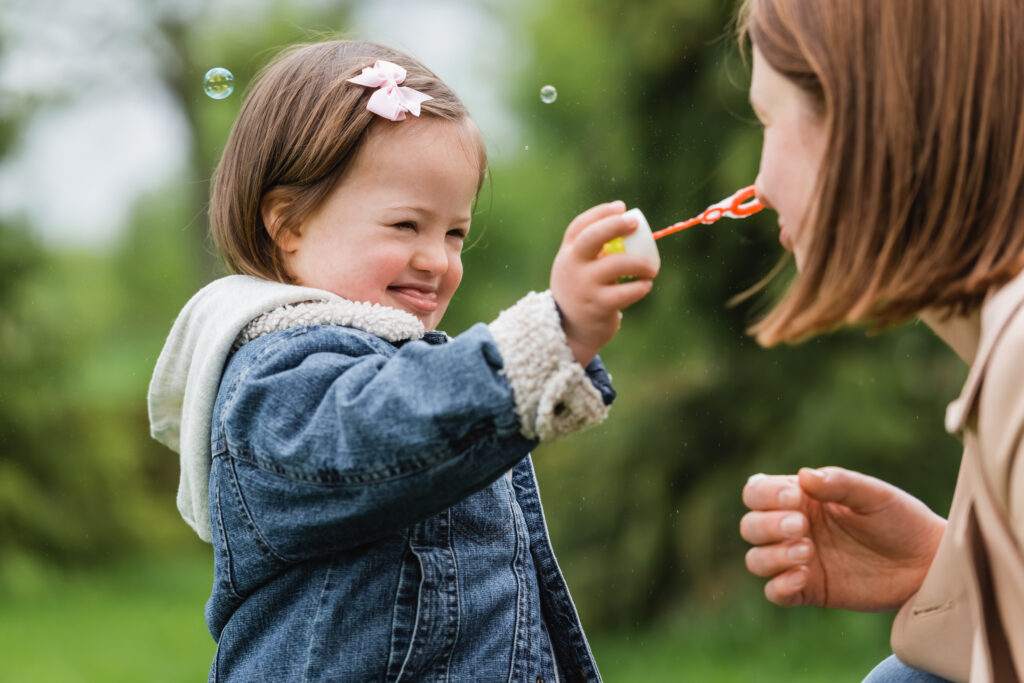 Mom's Group meet every other Wednesday from 9:30-11:30 am.
Make time to connect, be encouraged, and seek God's leading as moms, together! Moms of all ages and stages are invited to attend, and children are welcomed at meetings. We meet downstairs in the nursery at Crossroads Community Church which is equipped with toys for the kids.  Each meeting we share Biblical devotions and fellowship.
For more information, please email momsgroup@crossroadssheboygan.org or contact Kelly VerVelde at 920-254-2967 or Gretta Gadd at 313-657-6377.