Welcome To Crossroads Kids
Charles Mersberger
Director of Children's Ministry
Emily Brown
Administrative Assistant - Children's Ministry
WE LOVE KIDS! Crossroads Kids is a fun and engaging environment for birth through 5th grade. We would like to partner with you in order to help your child experience Christ's love and increase their knowledge of Biblical truths. We want each child to know God's love for them, to experience Christ in their everyday lives and to develop a life-long relationship with Christ!
If you are joining us for your first time, we want to encourage you to pre-register your kid(s) to save some time!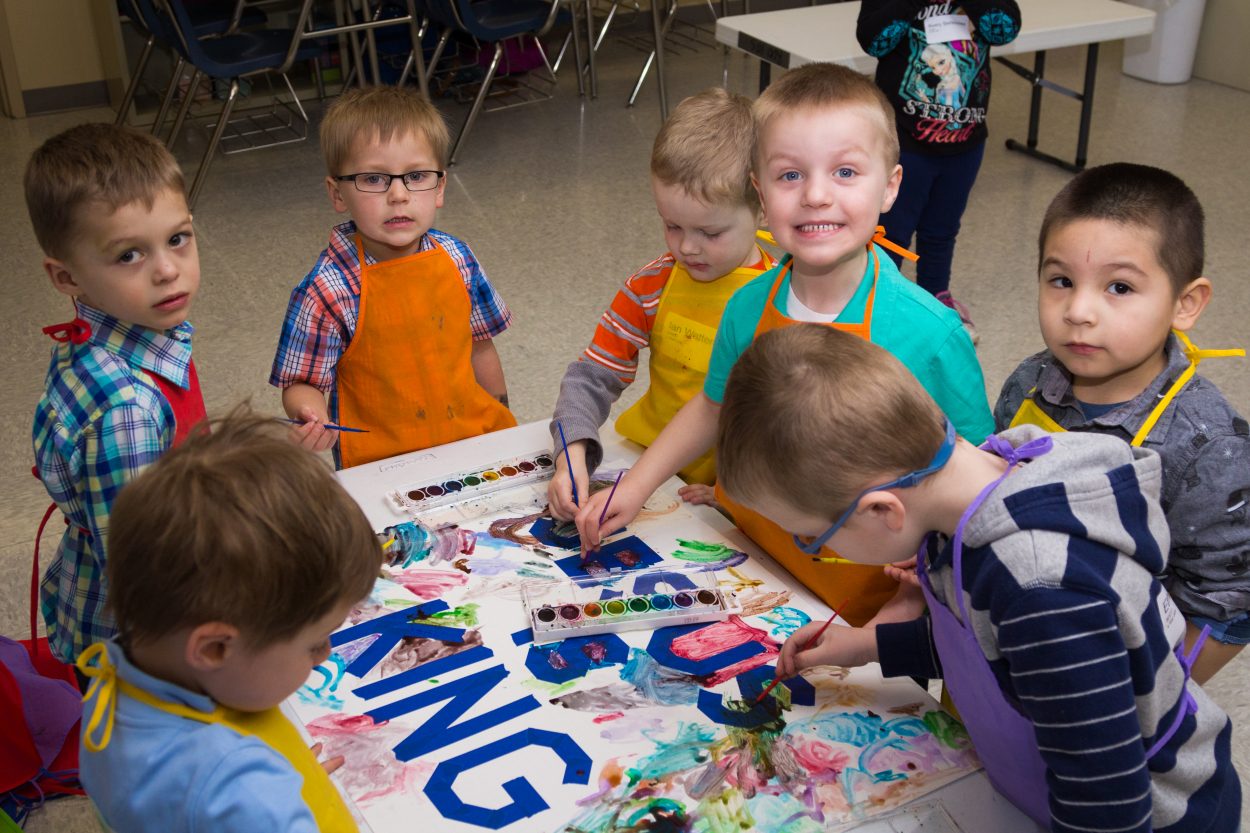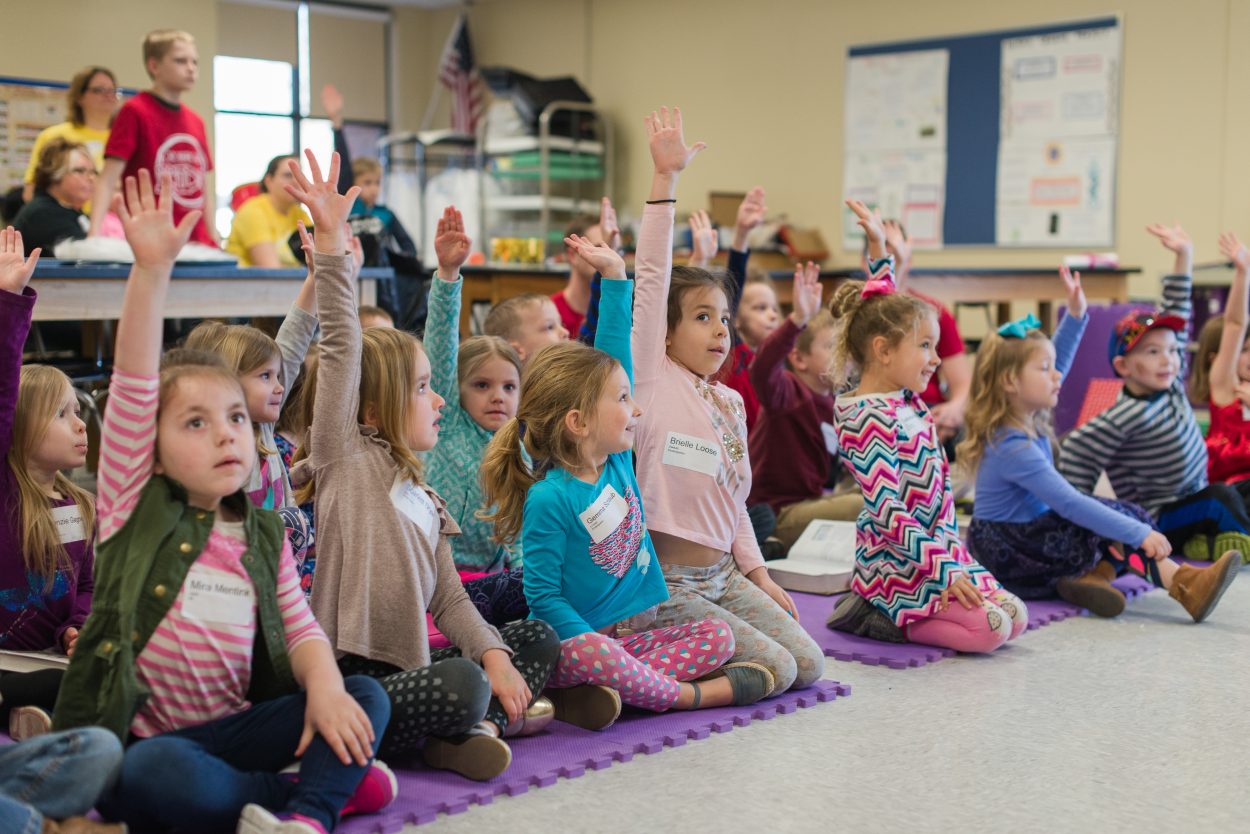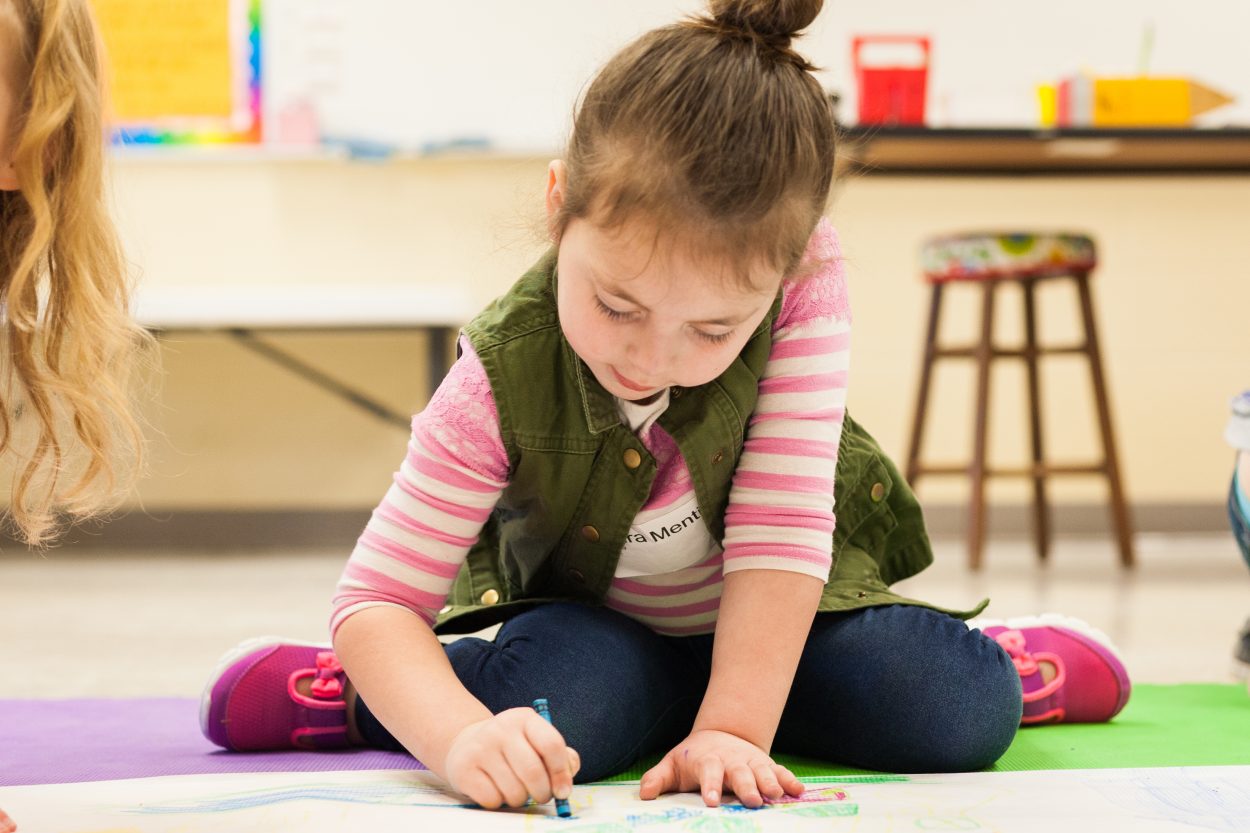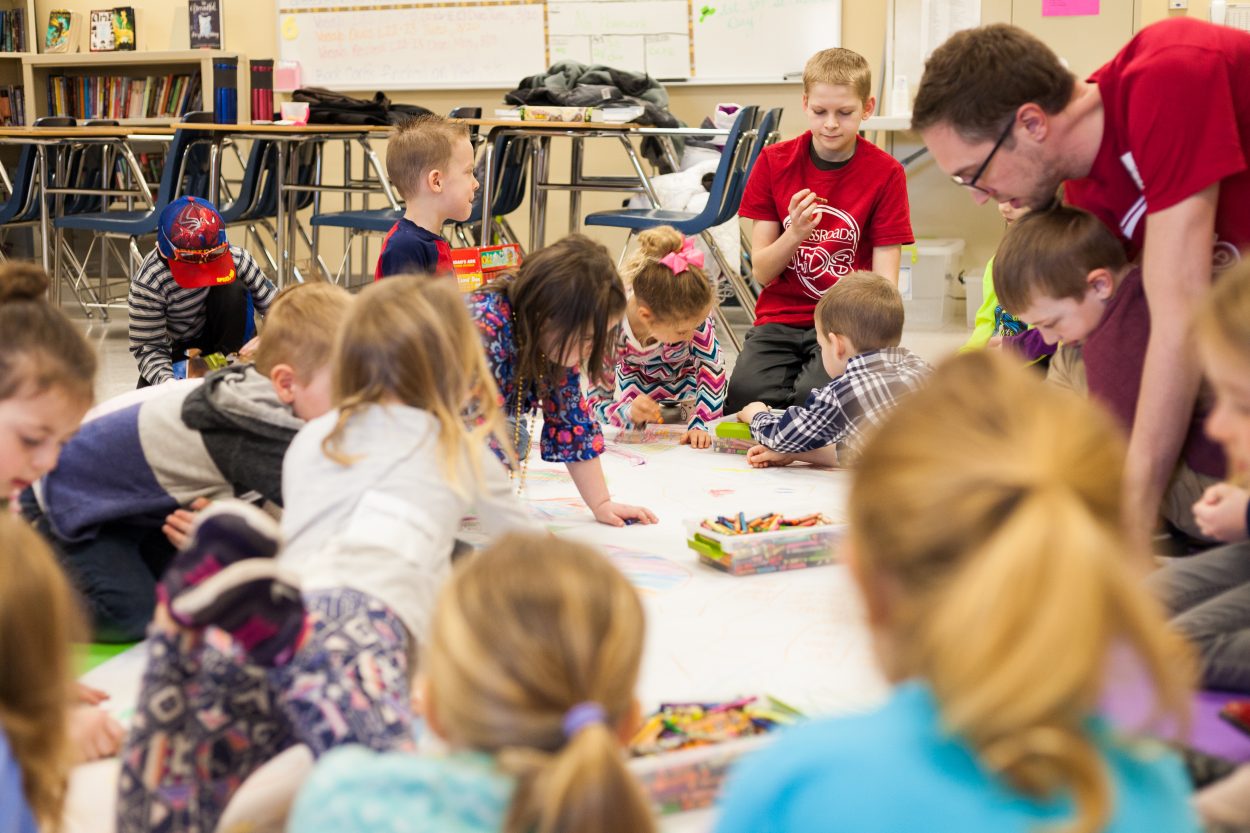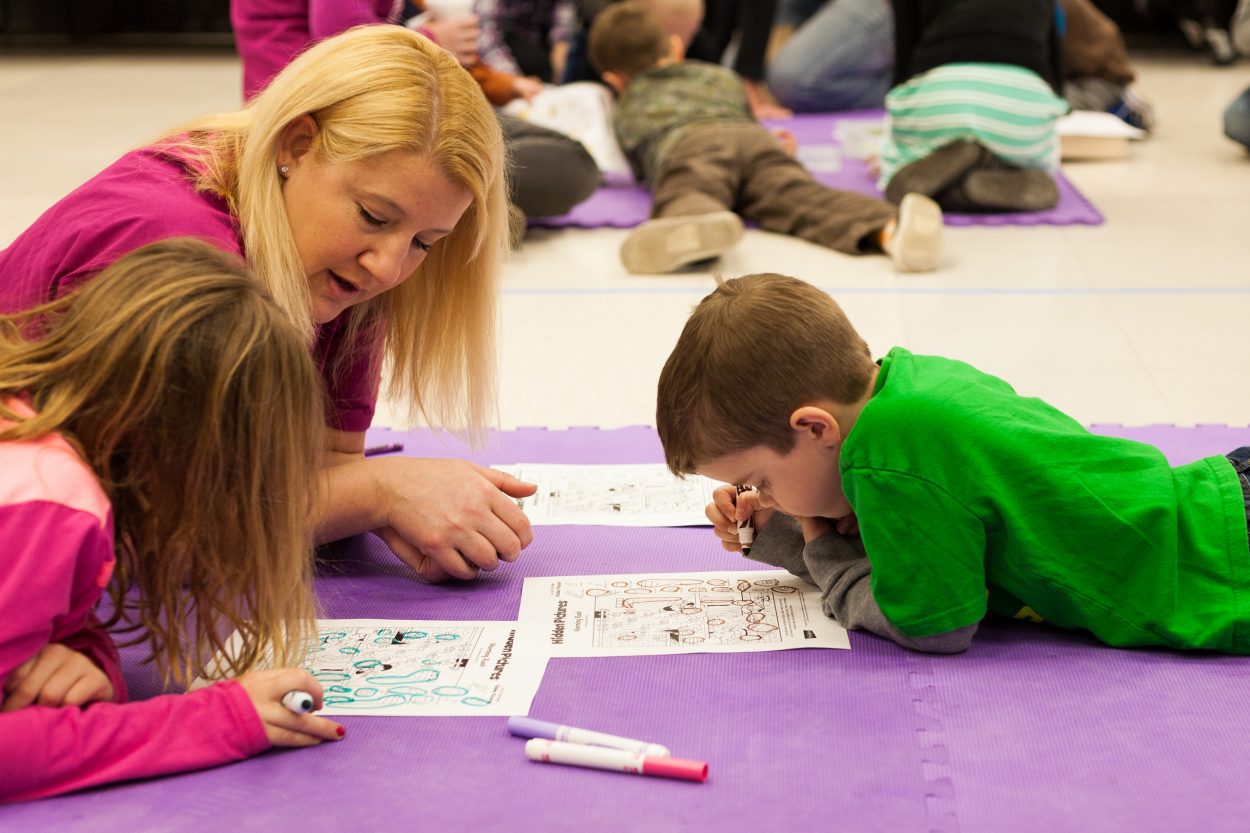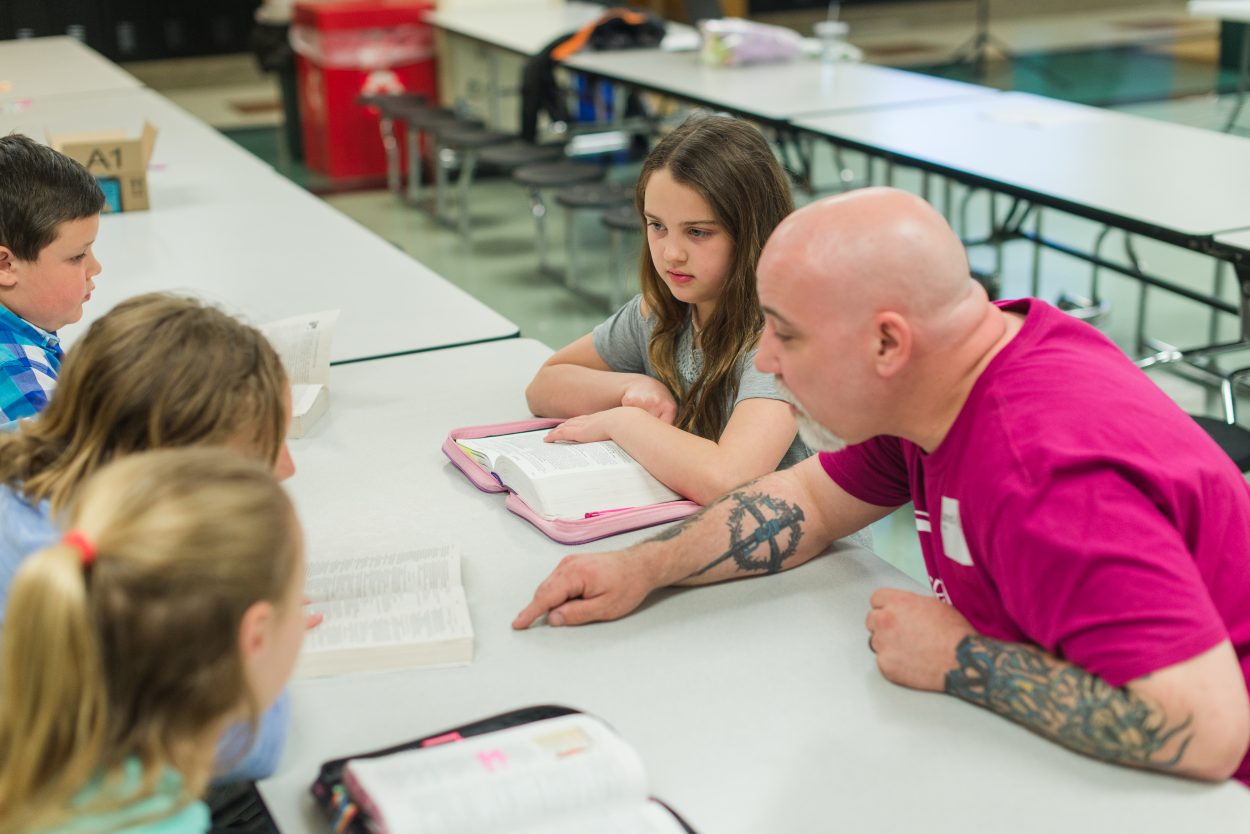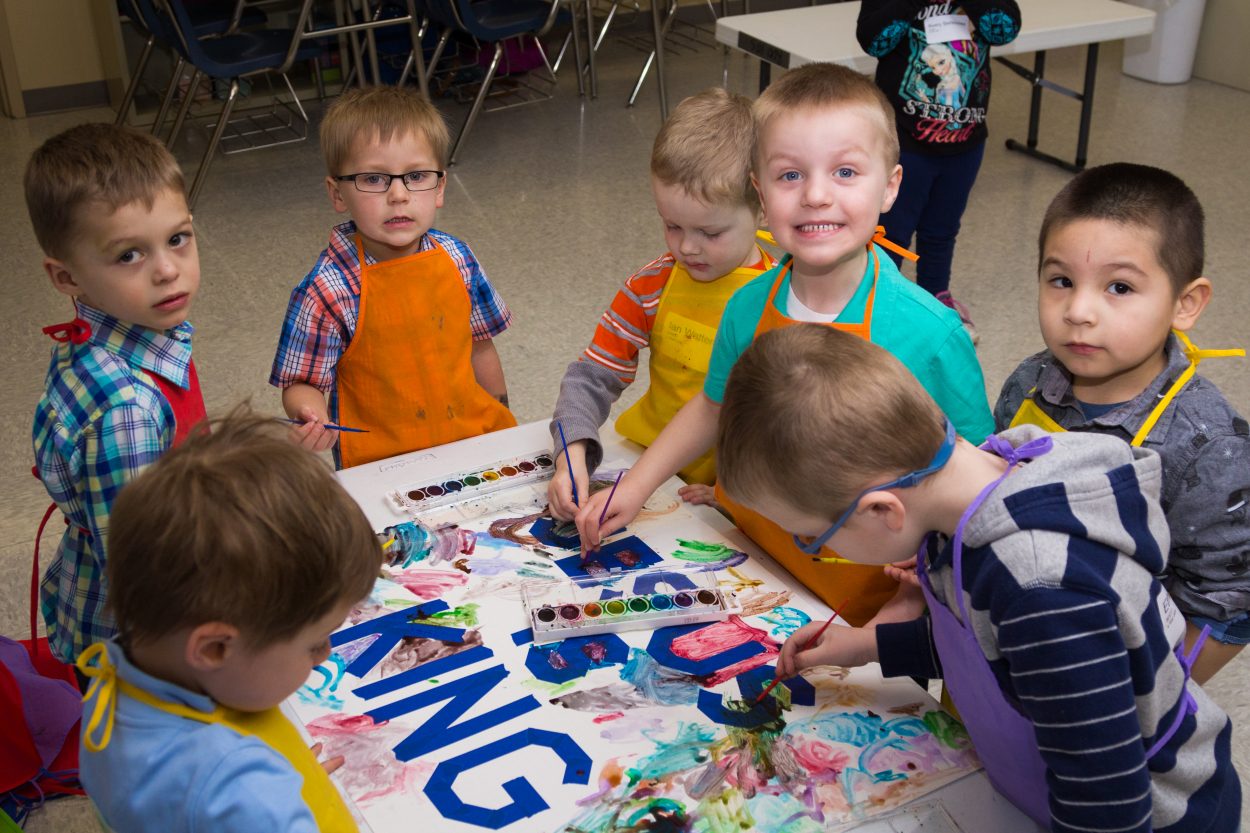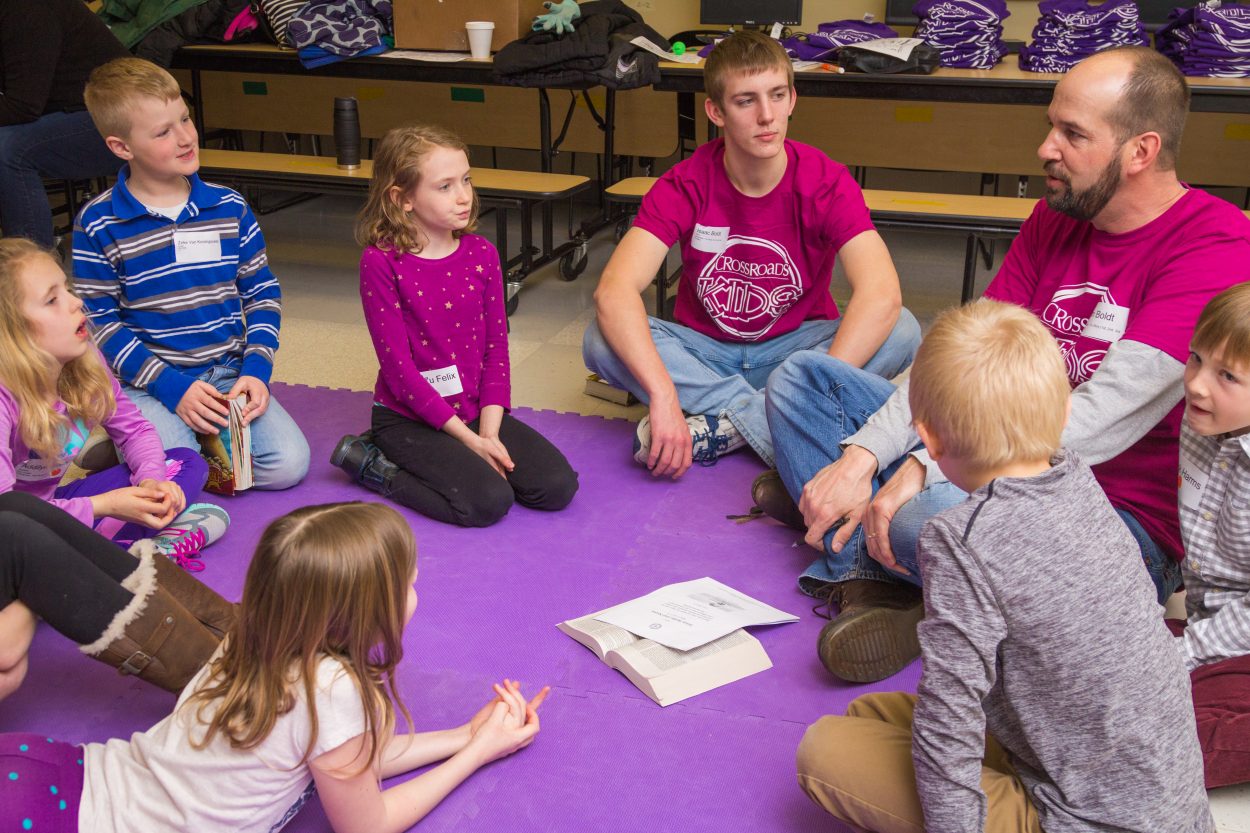 Have a Question about Crossroads Kids?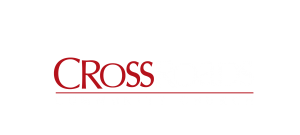 Crossroads Community Church, with campuses in both Sheboygan and Manitowoc, Wisconsin, exists to help people connect with God and others at the crossroads of life.
©
© 2023 Crossroads Community Church | See our Privacy Policy + Terms of Service | Crossroads Community Church is a registered 501(c)(3) nonprofit organization
Designed, Built + Managed by Re3 Creative