Charles Mersberger
Director of Children's Ministry
WE LOVE KIDS! Crossroads Kids is a fun and engaging environment for birth through 5th grade. We would like to partner with you in order to help your child experience Christ's love and increase their knowledge of Biblical truths. We want each child to know God's love for them, to experience Christ in their everyday lives and to develop a life-long relationship with Christ!
<
We offer Crossroads Kids during all of our services when our campuses are meeting together in-person. In the midst of "Safer at Home" during COVID-19 our Crossroads Kids ministry leaders are continuing to teach weekly lessons that are posted here.
<
Here is a guideline on how our curriculum at our Sheboygan campus is broken up according to age:
<
Kids - Grades 1 to 5
Preschool - 4K to Kindergarten
Toddlers - Ages 2-4 years
<
Please click on the link below for the Sunday curriculum you need:
Sunday, September 27 - Sheboygan Campus
Sunday, September 20 - Sheboygan Campus
Sunday, September 13 - Sheboygan Campus
Sunday, September 6 - Sheboygan Campus
p>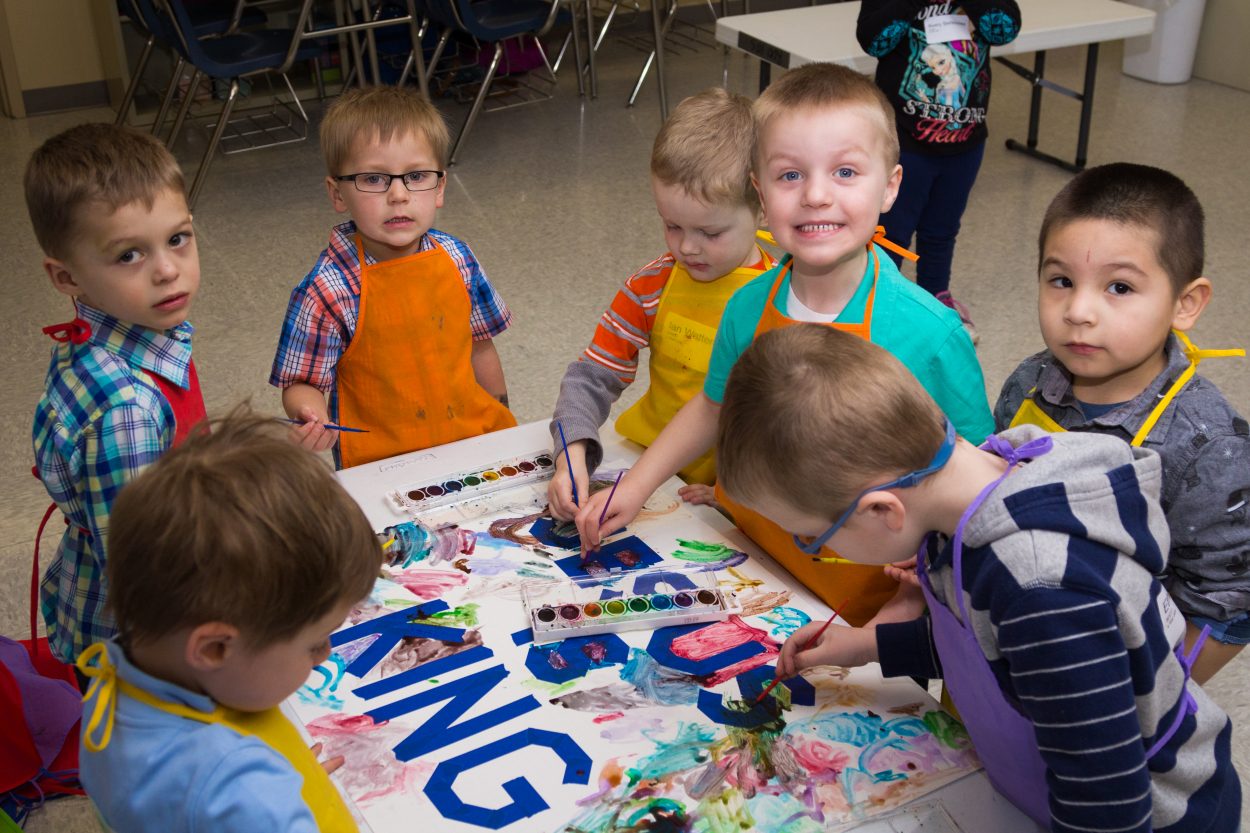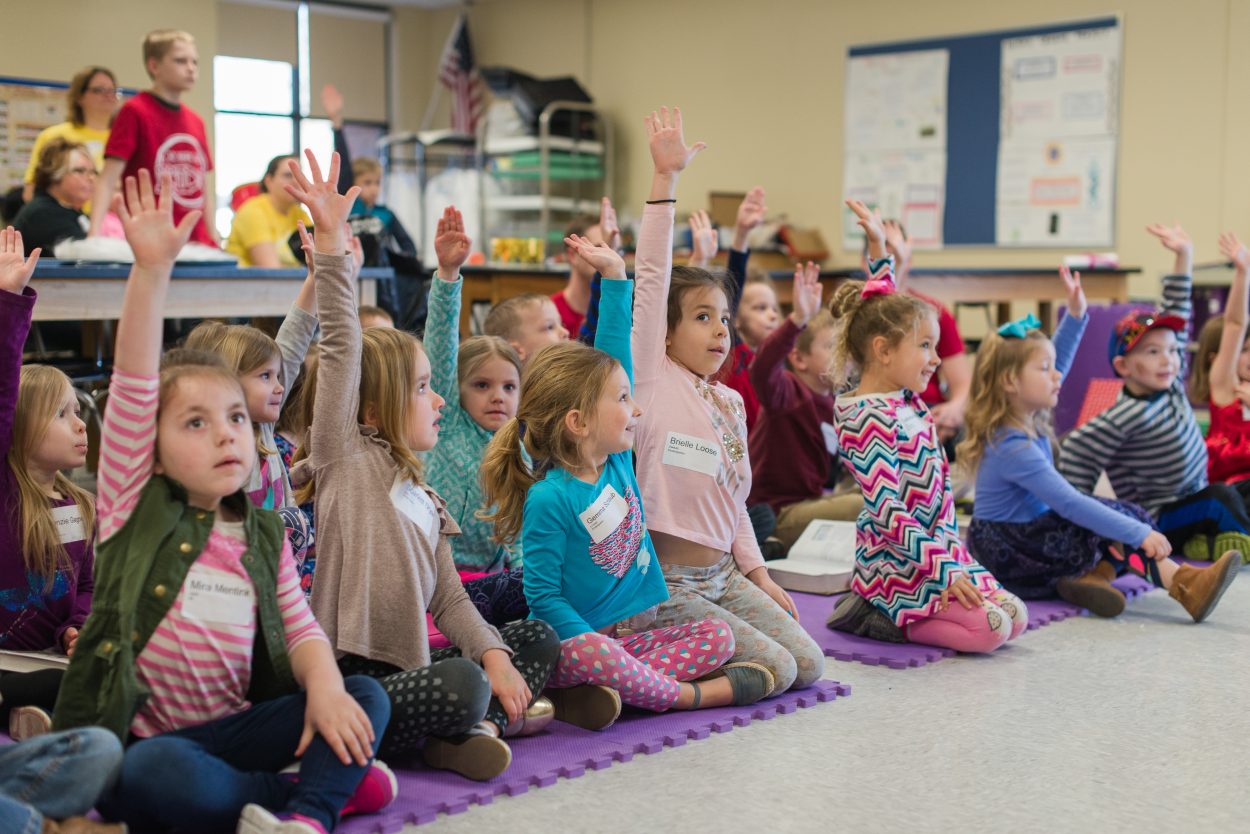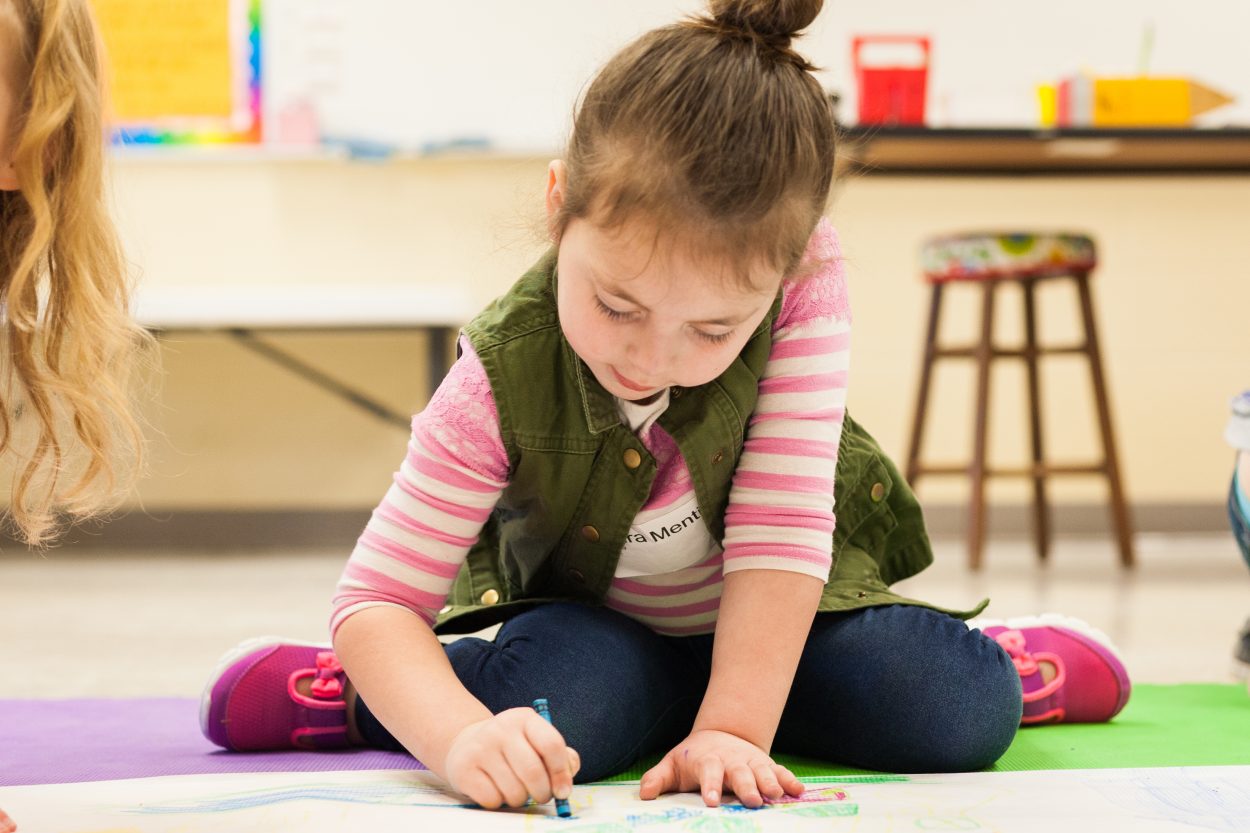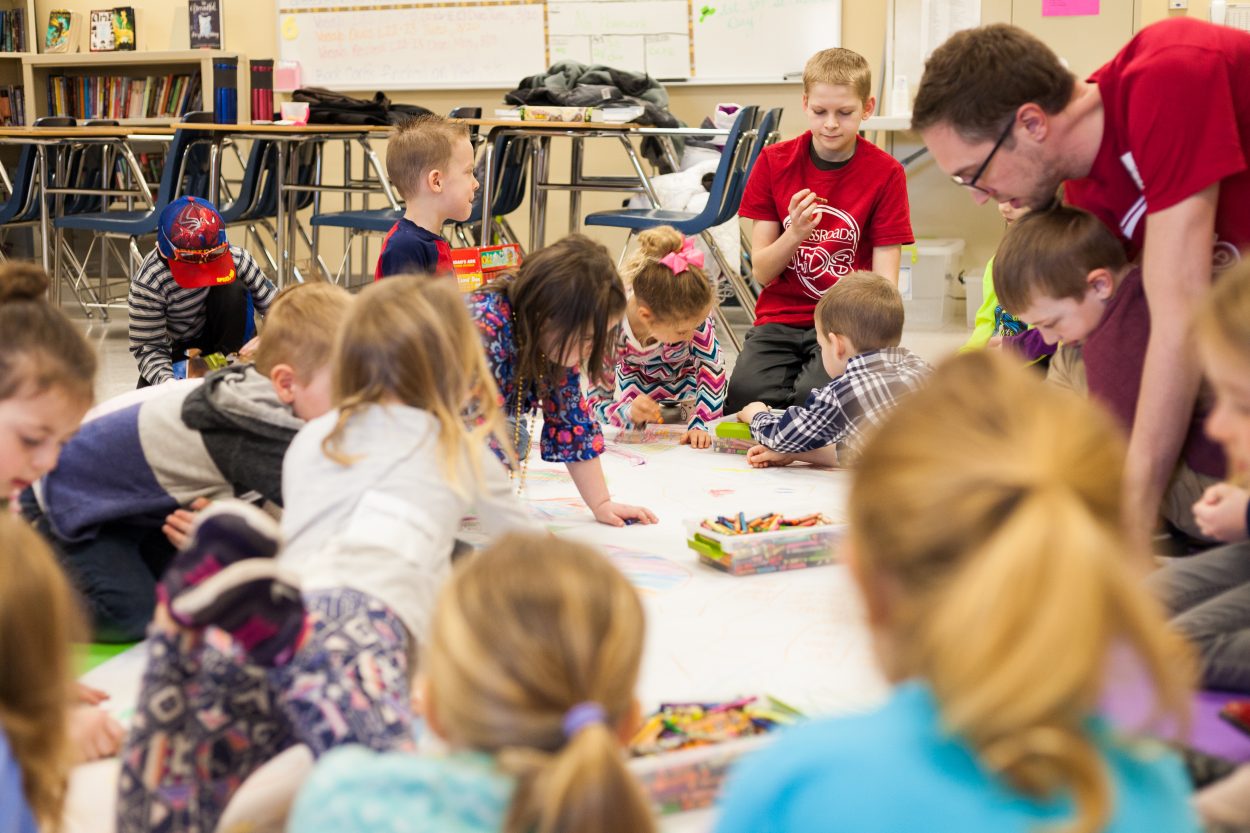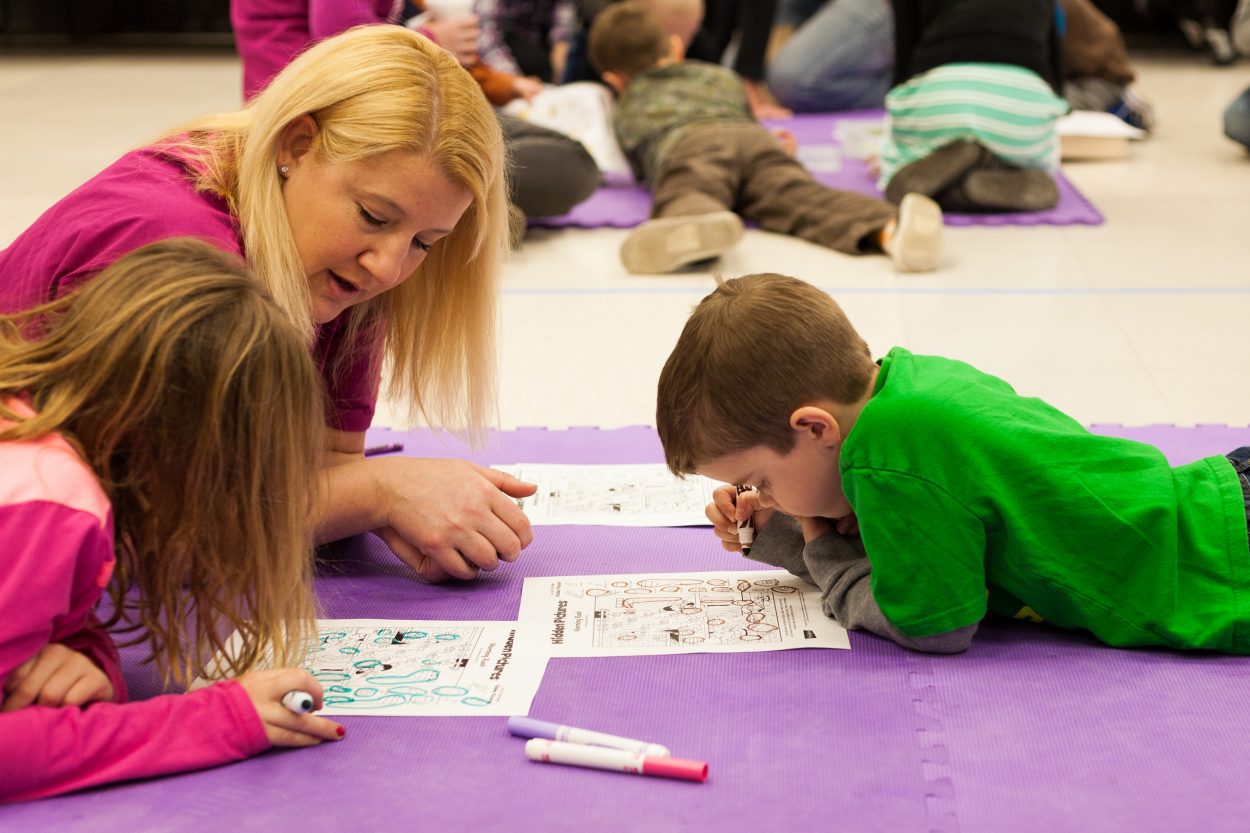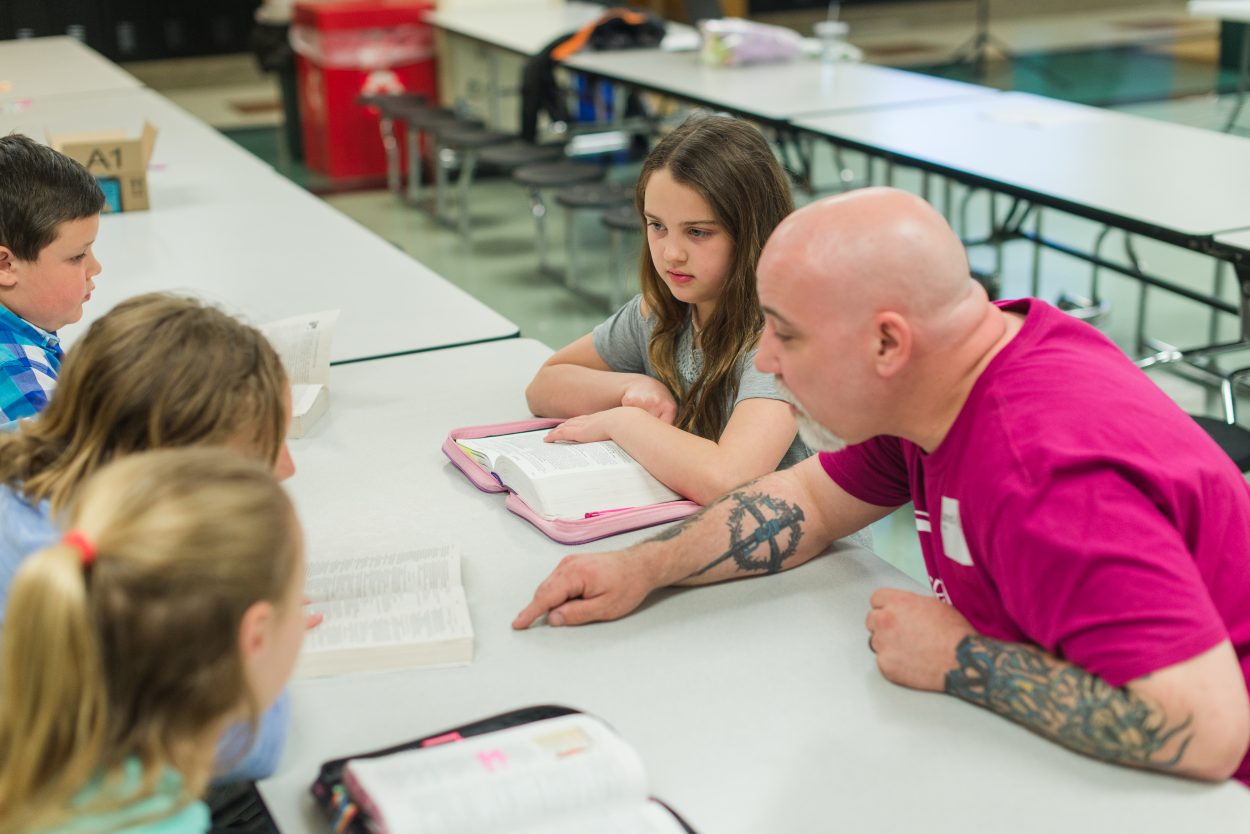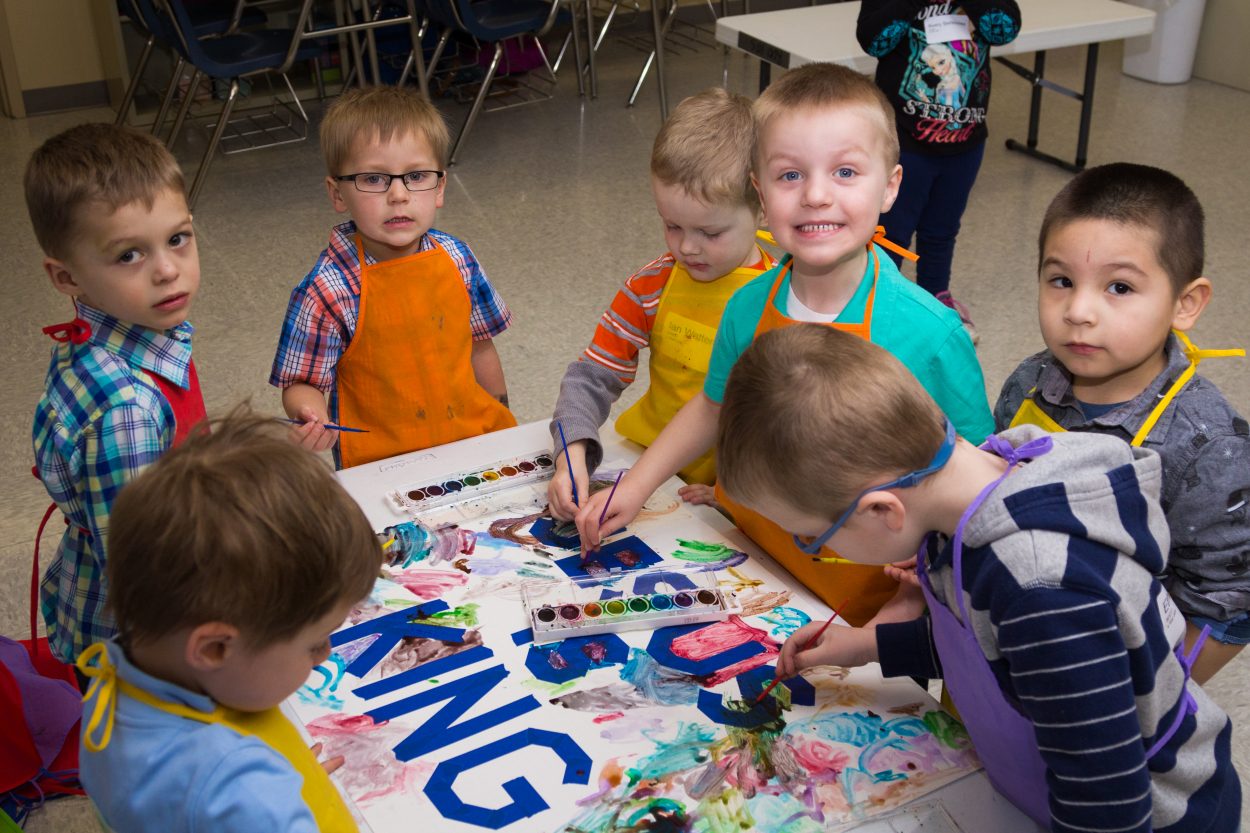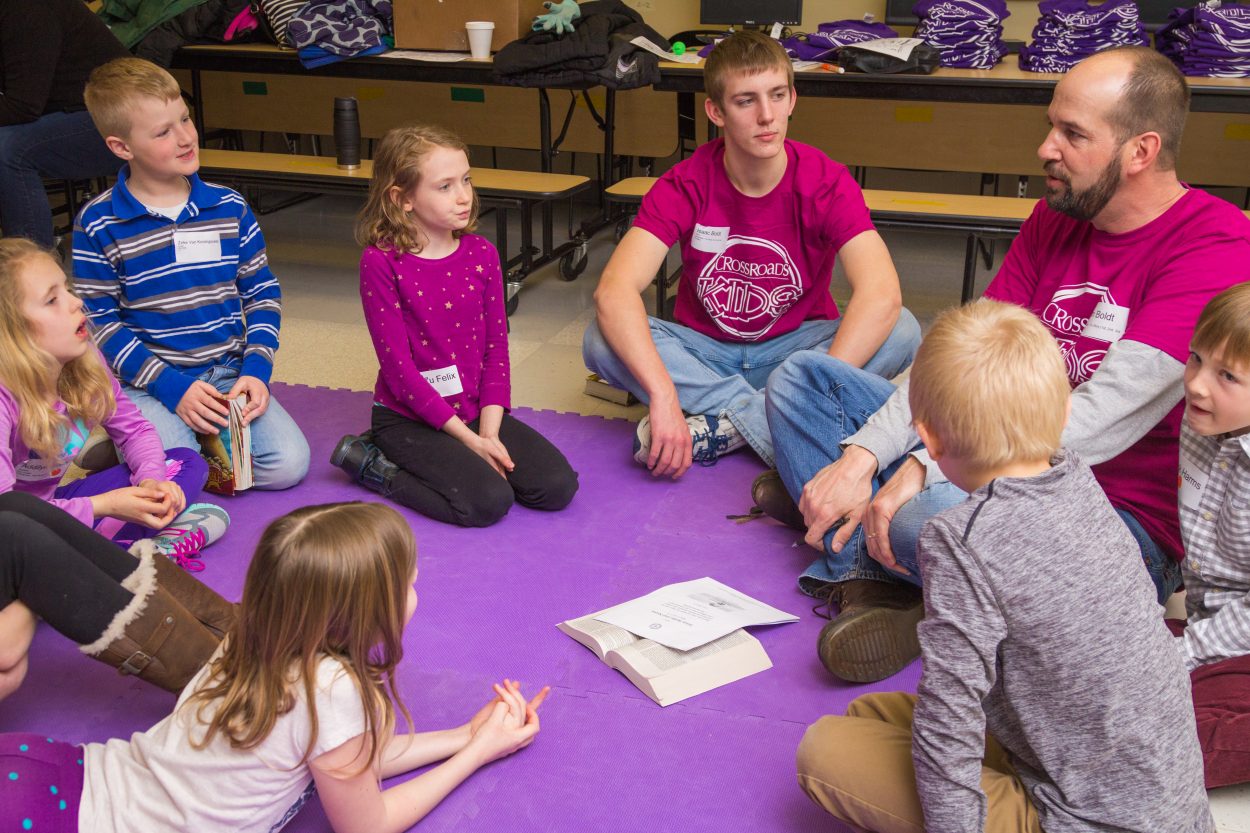 Have a Question about Crossroads Kids?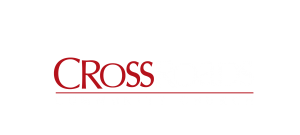 Crossroads Community Church, with campuses in both Sheboygan and Manitowoc, Wisconsin, exists to be a community of Christ-centered, spirit-transformed, people-loving world changers who are determined to make an eternal difference in people's lives.
©
© 2023 Crossroads Community Church | See our Privacy Policy + Terms of Service | Crossroads Community Church is a registered 501(c)(3) nonprofit organization
Website designed by Lucid & Luxe Web Design