We believe that a key component to spiritual growth involves using one's spiritual gift(s) to serve others for the purpose of reaching people for Christ.
We ask all adults, and even middle school/high school students, to serve once a month on a Sunday morning serving team. As we all come together to serve, we are serving Jesus by creating a welcoming and engaging Sunday morning experience.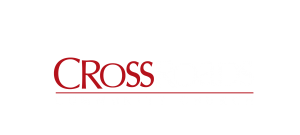 Crossroads Community Church, with campuses in both Sheboygan and Manitowoc, Wisconsin, exists to help people connect with God and others at the crossroads of life.
©
© 2023 Crossroads Community Church | See our Privacy Policy + Terms of Service | Crossroads Community Church is a registered 501(c)(3) nonprofit organization
Designed, Built + Managed by Re3 Creative