We believe that a key component to spiritual growth involves using one's spiritual gift(s) to serve others for the purpose of reaching people for Christ.
We ask all adults, and even middle school/high school students, to serve once a month on a Sunday morning serving team. As we all come together to serve, we are serving Jesus by creating a welcoming and engaging Sunday morning experience.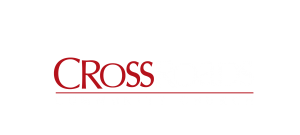 Crossroads Community Church, with campuses in both Sheboygan and Manitowoc, Wisconsin, exists to be a community of Christ-centered, spirit-transformed, people-loving world changers who are determined to make an eternal difference in people's lives.
©
© 2023 Crossroads Community Church | See our Privacy Policy + Terms of Service | Crossroads Community Church is a registered 501(c)(3) nonprofit organization
Website designed by Lucid & Luxe Web Design