AVAILABLE MONDAY-THURSDAY 8AM-5PM + FRIDAY BY APPOINTMENT
Please fill out the form below with your inquiry and someone from our Sheboygan staff will respond shortly. Thank you!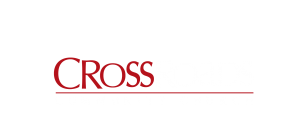 Crossroads Community Church is a Bible-based church that continually relies on the teaching of God's Word and it's authority. Crossroads' mission is to minister to the lost and develop fully-devoted followers of Jesus Christ. Our vision is to be a community of Christ-Centered, Spirit-Transformed, People-Loving, World Changers who disciple people wherever they may be on their faith journey.