Sheboygan Church Office:
4321 County Rd A, Sheboygan, WI 53081
AVAILABLE MONDAY-THURSDAY 8AM-5PM + FRIDAY BY APPOINTMENT
Please fill out the form below with your inquiry and someone from our Sheboygan staff will respond shortly. Thank you!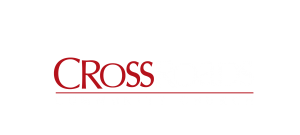 Crossroads Community Church, with campuses in both Sheboygan and Manitowoc, Wisconsin, exists to be a community of Christ-centered, spirit-transformed, people-loving world changers who are determined to make an eternal difference in people's lives.
©
© 2023 Crossroads Community Church | See our Privacy Policy + Terms of Service | Crossroads Community Church is a registered 501(c)(3) nonprofit organization
Website designed by Lucid & Luxe Web Design