Go.  It's what followers of Jesus do.  We're called to go to all the world with the good news about Jesus.  That starts in our own hometown and it continues to the ends of the earth.  At Crossroads, we prioritize sharing the good news about Jesus through planting churches and meeting tangible needs in Jesus name.
When you give to Crossroads, these are the missionaries and ministries you are partnering with.  Together, we're making a difference!  Want to go deeper?  Check out the links for more information.
* For security reasons, some of the missionaries Crossroads supports will not be featured below.
Casey Schifelbine
Hub Life Church
Marshfield, WI
Hub Life Church is a new church start up in Marshfield, WI led by the Schifelbine's.  Hub Life exists to bring life to Hub City, Wood County and the ends of the earth.
Glenn Herschberger
Cities Cop Church
Minneapolis, MN
Cities Cop Church is safe place for cops and their families to gather, grow in their faith, and do life with others who understand them. Their vision is Inspiring cops and their families to pursue faith in Christ.
Overflow Community Outreach Ministry
Reborn Ministries
Chicago, IL
Overflow is an evangelistic outreach within the West Garfield community helping to meet people's spiritual needs in Jesus and their physical needs through community resources.
The Salvation Army
Sheboygan County
The Salvation Army's mission is to meet human needs in the Lord's name without discrimination. In Sheboygan County these needs include shelter for the homeless, food for the hungry, clothes for prison inmates, public showers, financial assistance with utilities and prescriptions, mental health counseling, Christmas toys, warm winter wear and more.

Campus Life of Sheboygan County
Sheboygan, WI
Campus Life is a youth & family ministry committed to helping people move one step closer to Jesus.  They create environments and opportunities where everyone can know, grow and experience life in Christ.
Good News Jail & Prison Ministry
Sheboygan, WI
Good News Jail and Prison Ministry provides Christian chaplains to correctional staff and incarcerated men and women. They conduct 1-on1 visits, lead Bible Studies, and provide pastoral counseling to staff and inmates. They also recruit, train and oversee all ministry volunteers and connect with community partners.
Anchor of Hope Health Center
Sheboygan, WI
Life-Affirming Pregnancy Medical Center
Samaritan's Hand, Inc.
Sheboygan, WI
Samaritan's Hand, Inc. is a faith-based drug and alcohol clinic serving the Sheboygan and lakeshore area. They offer clinical substance abuse treatment, Bible studies, AODA support meetings and sober living housing to help people overcome substance abuse. Samaritan's Hand believes that with a Christ-centered approach, clients can find mental, physical, emotional and spiritual healing to achieve full recovery. They strive to bring hope to the hopeless and healing to those who are hurting from substance abuse.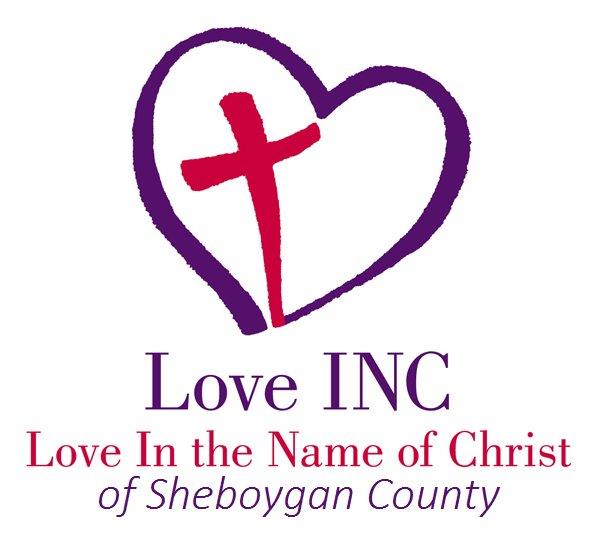 Love INC of Sheboygan County
Sheboygan Fall, WI
By uniting local Christian churches across denominations, Love INC aims to break the cycle of chronic need by connecting people to community resources, and by creating support structures focused on all aspects of life. They provide a vital assortment of ministries that enrich personal relationships, encourage spiritual growth, and promote self-reliance and empowerment.
Liz TenPas
Reborn ministries
Chicago, Illinois
Liz is working to spread the good news of the gospel to children, youth, and families in one of Chicago's most violent neighborhoods.
Samantha Arnold
Reborn Ministries
Chicago, IL
Paul, Samantha and Evangeline Arnold live on the west side of Chicago where their ministry is to shine the light of Christ to the children and families in their community and point them to their hope in Jesus Christ. Samantha is the Director of Children's Ministries at Reborn Ministries. Reborn Ministries is a holistic ministry that looks to engage, empower, and equip children on the west side of Chicago to move from surviving to thriving. We provide Gospel centered programs, mentoring, tutoring and social emotional support through our after-school programs and inside of our local elementary school.
Wise Intentional Leadership Development (WILD)
Rhinelander, WI
WILD Encourages multigenerational Christians around the world, by providing vision and materials to Equip Christians, Empower them to become the Christian leaders God created them to be, Engage their homes, communities and cultures, and Expand their realms of influence to develop and cultivate their world for Jesus.
Donald Buege
Blazing Trees
Fond du Lac, Wisconsin
Don is committed to discipleship training in Russia, Ecuador, and locally; in addition to serving as a corporate chaplain with Kunes RV dealerships.
LESPWA International
Plymouth, WI
Lespwa means hope and LESPWA International exists to bring hope and healing to the people of Haiti through meeting spiritual, physical and educational needs.  They minister primarily through their orphanage, health care and water projects in Haiti.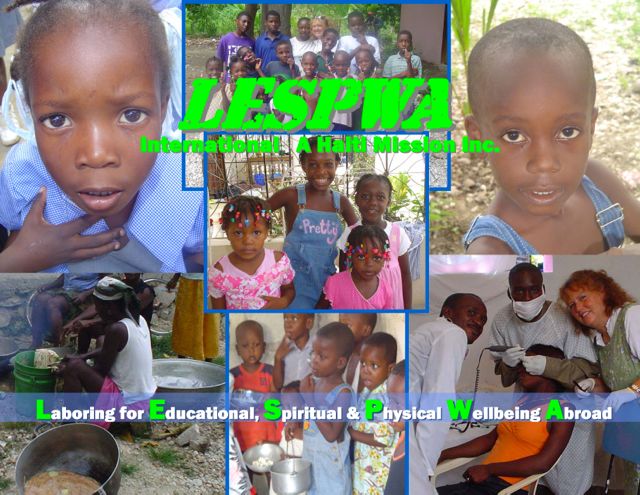 Mission Inter Senegal
Baak Ndieke, Senegal
Crossroads partners with Mission Inter Senegal to develop relationships, share the Gospel, and provide humanitarian help.  We adopted the village of Baak Ndieke in 2019. Baak Ndieke is a Serer village (predominantly Muslim) with a new Christian church led by Pastor Alassane.  We help fund the ministry and outreach work establishing this new church.
Jesse & Kirsten Lancour
Cornerstone Haiti
Gwo Cheval, Haiti
Cornerstone Haiti's focus is developing Christ-centered community, educating generational leaders and cultivating economic growth in the mountain community of Gwo Cheval, Haiti.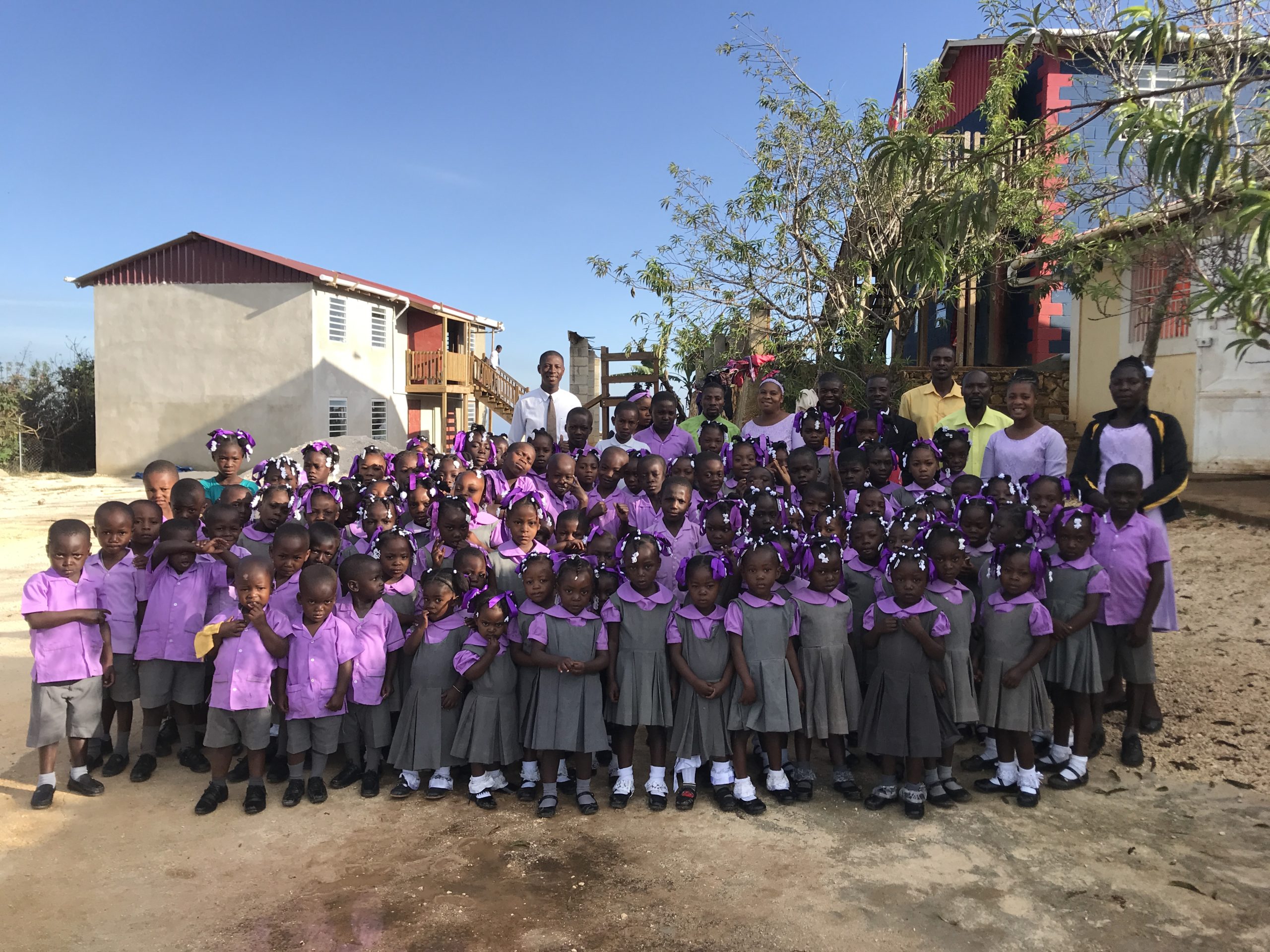 Audry Thurman
Operation Mobilization
Linz, Austria
Audry is involved in church-planting and gospel outreach among Muslim refugees throughout Central Europe.
Godfrey & Carolyn Onwunili
Serve Ghana Missions
Ghana
The Onwunili's planted a church in Ghana that actively evangelizes the lost and disciples believers to reach Ghana for God's glory.
Living Hope International
Puebla, Mexico
Esperanza Viva (Living Hope International) was born with the vision to rescue and raise at-risk children and youth, and to train and send leaders to the nations with the love of God. Founded in 1994, Esperanza Viva Youth Home has rescued, raised and loved on more than 600 kids from all over the country of Mexico.
Today, their ministires include the youth home in Puebla, as well as Nations School, Nations Institute (La Viña), Nations Church, Life to the Nations Publishing Company and LHI Missions.
Bishop Vitaliy Moroz
Lower Volga Region (Astrakhan and Volgograd); Russia
Bishop Vitaliy oversees a network of churches working together through their missionary training school to reach broken families, establish new churches in the Volga region; and launch international missionaries from Russia.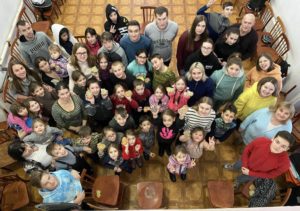 Brian & Dana
Avant Ministries
Middle East
Brian and Dana are committed to church planting in the Middle East through evangelizing the lost, discipling new believers and training local leaders to advance the mission of the gospel.
Evangelism and discipleship in the West Bank
*For security reasons, we are unable to share an any additional information.

Evangelism and church-planting in Southeast Asia
*For security reasons, we are unable to share any additional information.
Israel - Outreach ministry to muslims and other people groups in Israel
*For security reasons, we are unable to share an any additional information.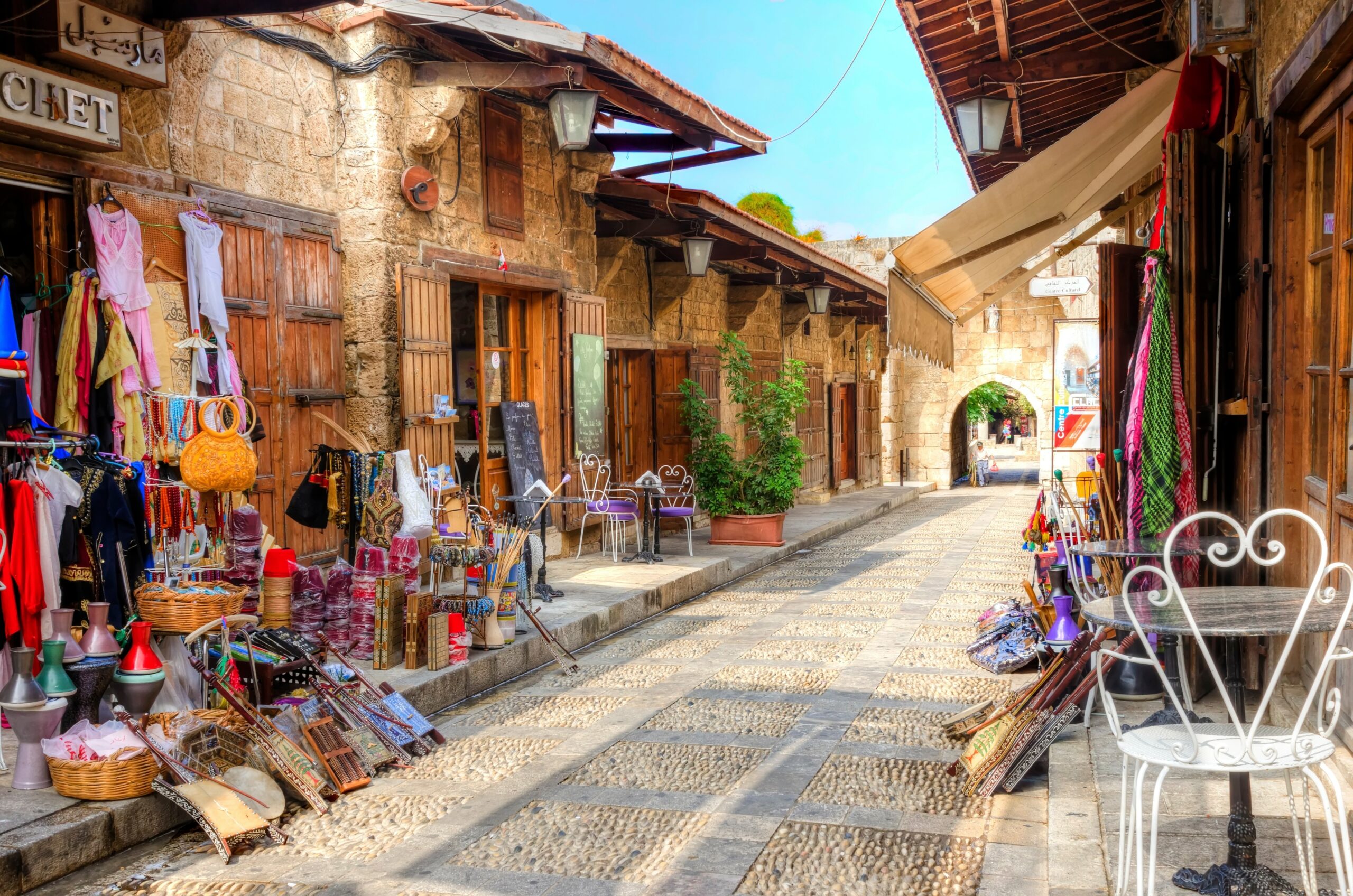 Middle East - Internet and in-person outreach to Muslims in the Middle East 
*For security reasons, we are unable to share any additional information.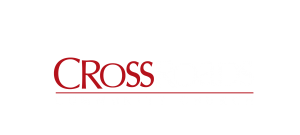 Crossroads Community Church, with campuses in both Sheboygan and Manitowoc, Wisconsin, exists to help people connect with God and others at the crossroads of life.
©
© 2023 Crossroads Community Church | See our Privacy Policy + Terms of Service | Crossroads Community Church is a registered 501(c)(3) nonprofit organization
Designed, Built + Managed by Re3 Creative