LIFEGROUPS AT CROSSROADS
Looking for a chance to connect with others, for a way to get plugged in at Crossroads, or maybe want to learn more about who Jesus really is? Then join a LifeGroup.
We believe in doing life together. We do this by building and cultivating relationships with one another while growing in our spiritual walk. LifeGroups allow people to learn about God in a safe and loving environment, where their spiritual needs as well as their physical needs can be met.
It's always a great time to connect in a group! If interested, please follow the link below, complete the form and someone will reach out to talk with you more about find the right LifeGroup for you.
Have a Question about or Want to Join an Adult LifeGroup?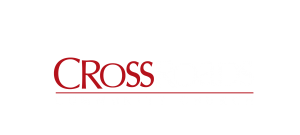 Crossroads Community Church, with campuses in both Sheboygan and Manitowoc, Wisconsin, exists to be a community of Christ-centered, spirit-transformed, people-loving world changers who are determined to make an eternal difference in people's lives.