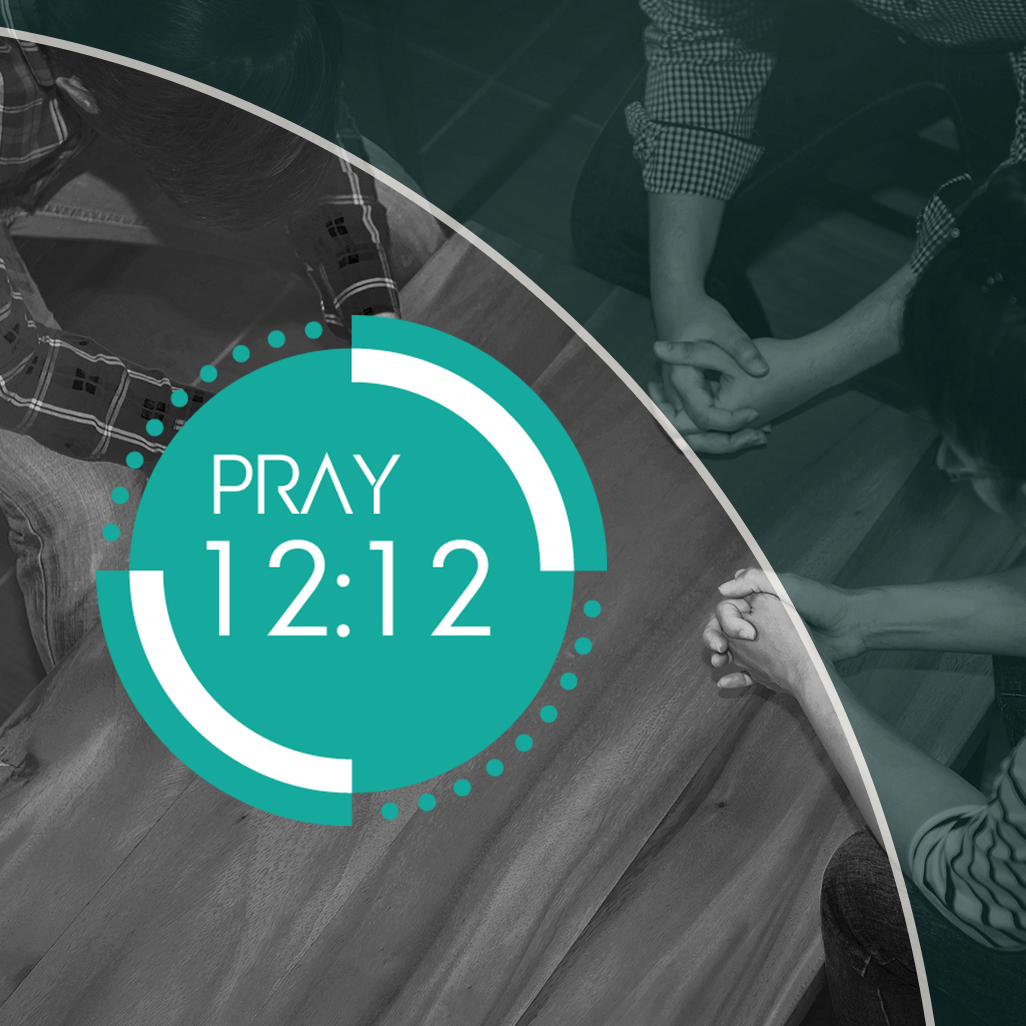 Pray 12:12
Do you believe that prayer changes things? At Crossroads Community Church we strongly believe in the power of prayer.  Think about it, during WWII Christians around the United States would stop every evening at 8 pm and pray on behalf of our nation.  Those were some very scary and uncertain times.  Today we are again experiencing some very scary and uncertain times. Situations change, times change, but God never changes.  In Matthew 21:22 Jesus says, "If you believe, you will receive whatever you ask for in prayer."
As followers of Christ, we can bring our all of our fears, uncertainties and concerns before God with confidence that He hears our prayers and answers our prayers. And with that confidence and assurance we are going to do just that.
We call it Pray 12:12 and YOU are invited to participate with the entire Crossroads family for what could be the most powerful minute of your day. Please join us in prayer every day at 12:12 pm for 60 seconds of laser-focused prayer. Pray specifically each day for these three things:
Everyone impacted by COVID-19 (physically, financially, emotionally & spiritually).

Wisdom for our leaders as they deal with this pandemic (governmental and spiritual).

That God would receive glory during this time and always.
This isn't a gimmick or some sort of artificial excitement.  It is a full-on assault against the evils and powers of this dark world, and the challenges that we are facing today. Join us every day at 12:12 pm and be a part of this prayer warrior movement to approach the throne of grace of God in confidence, in hope, in prayer. This is for everyone. Invite your friends, participate as a family, maybe join a coworker, or just pray by yourself. All prayer is good prayer. Set a daily, reoccurring alarm on your watch or phone so you don't miss a day.
Be joyful in hope, patient in affliction, faithful in prayer.
Romans 12:12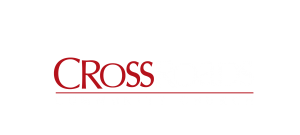 Crossroads Community Church, with campuses in both Sheboygan and Manitowoc, Wisconsin, exists to be a community of Christ-centered, spirit-transformed, people-loving world changers who are determined to make an eternal difference in people's lives.