J.R. Lindsay
Associate Pastor - Youth Ministry
Christina Katsma
Director - Youth Ministry
Mary Graves
Administrative Assistant - Youth Ministry
Mission
At RUSH, we desire to see the lives of the students and families impacted by this ministry transformed through a personal, saving relationship with Jesus Christ, and reproduce that transformation by influencing others around them. We walk alongside parents in their God-given responsibility of raising their children to be disciples of Christ and become Christ-centered, Spirit-transformed, people-loving, world changers. 
Purpose
RUSH helps students shape a Biblical worldview, and consistently reinforces that they are loved by the one true God and have value, meaning, and purpose.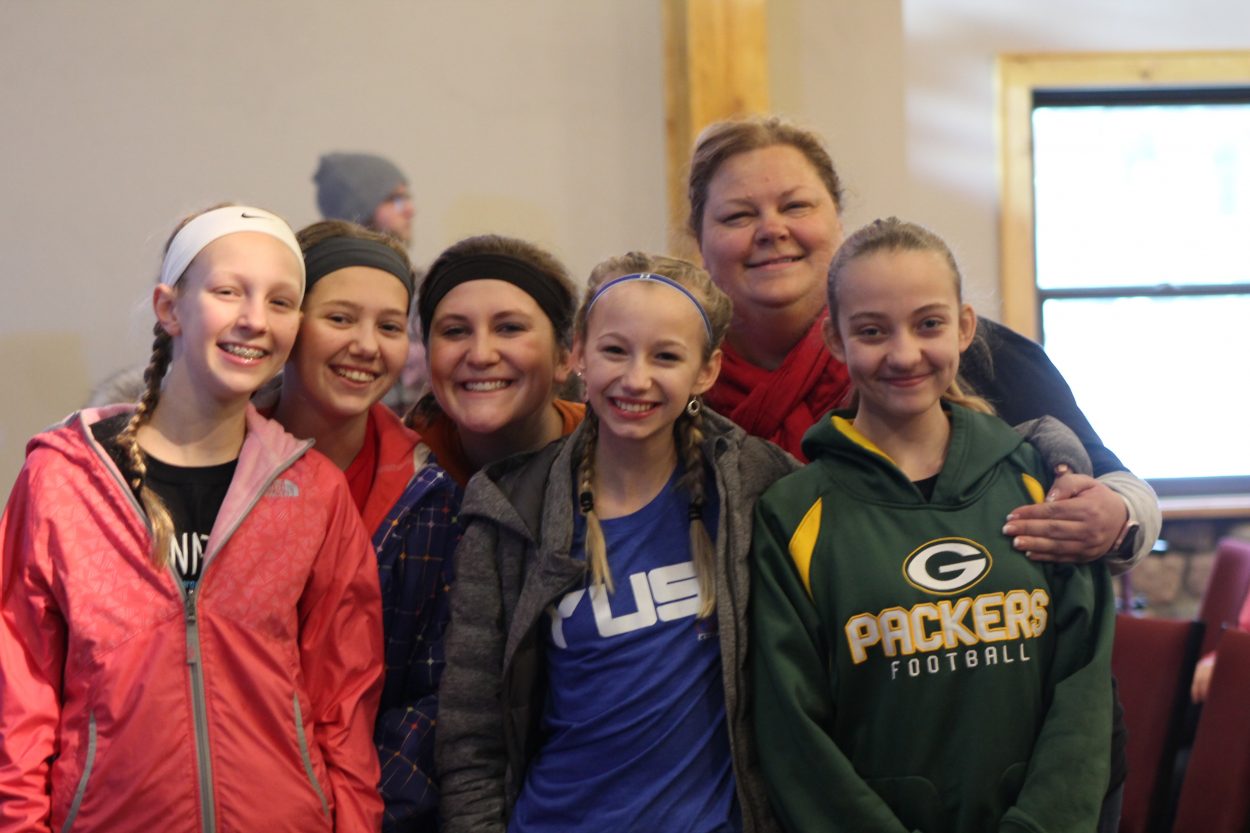 What to Expect
RUSH is made up of 6-12 grade students and meets Wednesday Nights from 7:00-8:30 pm during the school year at Southside Church ( 4321 County Road A Sheboygan, WI 53081). At RUSH, You Matter and is a place where you will feel welcome. RUSH kicks off each evening with student-led worship. Depending upon the night, students may be in a large group lesson setting, in small group discussions, or a combination of both. Small groups give students a chance to get to know other students and adult leaders and grow meaningful relationships.
Have a Question about RUSH?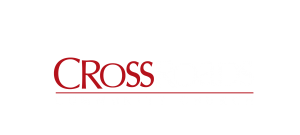 Crossroads Community Church is a Bible-based church that continually relies on the teaching of God's Word and it's authority. Crossroads' mission is to minister to the lost and develop fully-devoted followers of Jesus Christ. Our vision is to be a community of Christ-Centered, Spirit-Transformed, People-Loving, World Changers who disciple people wherever they may be on their faith journey.
Sunday Service:
9:00 & 10:45 am
4101 Technology Parkway, Sheboygan, WI 53083
Sheboygan Church Office
532 South 8th Street, Sheboygan, WI 53081
AVAILABLE MONDAY-THURSDAY 8AM-5PM + FRIDAY BY APPOINTMENT