7- THE LOVE OF CHRIST IN THE SLUM
As we prayed, the name Siloam came to mind. We looked up "Siloam, Pakistan, street kids, Arkanabad" and found a Pakistani ministry working among the destitute. They were underfunded and in need of resources to expand their work into the Arkanabad slum. But they were willing to go, full of love for those who had yet to hear the hope of Jesus. As we began communication with them, we were moved to see the work they were doing.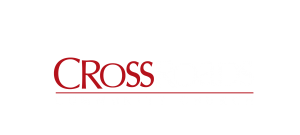 Crossroads Community Church, with campuses in both Sheboygan and Manitowoc, Wisconsin, exists to be a community of Christ-centered, spirit-transformed, people-loving world changers who are determined to make an eternal difference in people's lives.
©
© 2023 Crossroads Community Church | See our Privacy Policy + Terms of Service | Crossroads Community Church is a registered 501(c)(3) nonprofit organization
Website designed by Lucid & Luxe Web Design