3- MALAYSIA AND BANGLADESH
providing for physical needs, and sharing the hope of Jesus Christ. Crossroads had the opportunity to support the training and mobilization of many Gospel-workers to these locations, while also providing 500 audio Bibles in the Rohingya language on micro-chips for Bangladeshi evangelists to hand out.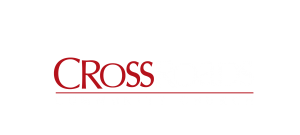 Crossroads Community Church, with campuses in both Sheboygan and Manitowoc, Wisconsin, exists to be a community of Christ-centered, spirit-transformed, people-loving world changers who are determined to make an eternal difference in people's lives.
©
© 2023 Crossroads Community Church | See our Privacy Policy + Terms of Service | Crossroads Community Church is a registered 501(c)(3) nonprofit organization
Website designed by Lucid & Luxe Web Design