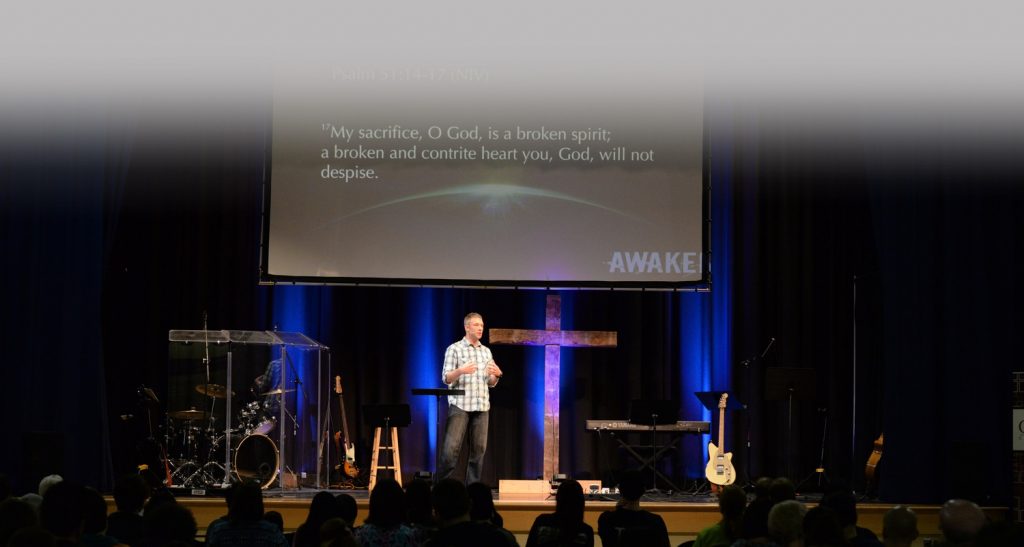 Join Us on Sundays! We gather for in-person worship services at Lake Country Academy on Sundays and offer two service options: 9:00 a.m. or 10:45 a.m. Due to social distancing guidelines, in-person worship gatherings require reservations due to limited capacity. We are committed to streaming a quality, online Sunday service here and our Facebook page should you desire to worship from home. Please note: during this first phase of regathering, we will not be offering children's ministry or childcare. However, our Crossroads Kids ministry is providing at-home curriculum here.
For more information about our regathering plans, please click here.
We host a Crossroads 101 Class about once a quarter to give newcomers the chance to meet some of our staff and other newcomers to Crossroads over the last few months. During this time our guests hear a brief presentation on our mission, vision, core values and our ministries. We typically host this class in-person, but due to COVID-19 concerns we are offering a special session on Zoom this fall. To RSVP for our next class, please click here. If you have any questions, please email the church office (office@crossroadssheboygan.org) or call 920-694-1552.
Upcoming Crossroads 101 Class Dates:
Monday, October 19, 2020  |  7pm CDT | Via Zoom Meeting
Click here to pre-register.
We hope you find Crossroads to be a place where you feel warmly welcomed and at home.
Each service begins with live, contemporary music, led by our worship team.
Our pastors teach the Bible faithfully, offering tangible ways to apply God's word immediately to your life.
Come as you are. Wear jeans, a T-shirt, carry a coffee mug and you'll fit right in.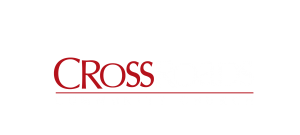 Crossroads Community Church is a Bible-based church that continually relies on the teaching of God's Word and it's authority. Crossroads' mission is to minister to the lost and develop fully-devoted followers of Jesus Christ. Our vision is to be a community of Christ-Centered, Spirit-Transformed, People-Loving, World Changers who disciple people wherever they may be on their faith journey.
Sunday Service:
9:00 & 10:45 am
4101 Technology Parkway, Sheboygan, WI 53083
Sheboygan Church Office
532 South 8th Street, Sheboygan, WI 53081
AVAILABLE MONDAY-THURSDAY 8AM-5PM + FRIDAY BY APPOINTMENT