6- FEAR AND VULNERABILITY
As we evaluated efforts among this Least-reached people group in its places of refuge, Pakistan continued to stand out. While continuing to serve the Rohingya locally and regionally, Crossroads began to pray that God would show us how to be a blessing in Pakistan: to men, women, and children who had fled violence, and were now living in a new valley of the shadow of death. We also wondered how we could be a blessing to the Pakistani church, whose love and courage was like a bright light in the dark.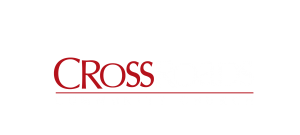 Crossroads Community Church, with campuses in both Sheboygan and Manitowoc, Wisconsin, exists to be a community of Christ-centered, spirit-transformed, people-loving world changers who are determined to make an eternal difference in people's lives.
©
© 2023 Crossroads Community Church | See our Privacy Policy + Terms of Service | Crossroads Community Church is a registered 501(c)(3) nonprofit organization
Website designed by Lucid & Luxe Web Design