A Rescue Story Like No Other
From the crowds, to the Cross, to the empty tomb....
experience the RESCUE story that can change your story.
Whether you have been coming to church for years or have never stepped foot in one, there is a place for you here. You are invited to join us this Easter.
Easter Week Schedule
April 10th - Palm Sunday | 9 & 10:45 AM
April 15th - Good Friday Service | 3:30PM
April 16th - Easter Service | 4:30PM
April 17th - Easter Service | 9 & 10:45 AM
Crossroads Kids will be available for birth - 5th Grade during all services.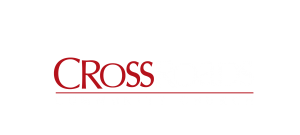 Crossroads Community Church, with campuses in both Sheboygan and Manitowoc, Wisconsin, exists to be a community of Christ-centered, spirit-transformed, people-loving world changers who are determined to make an eternal difference in people's lives.