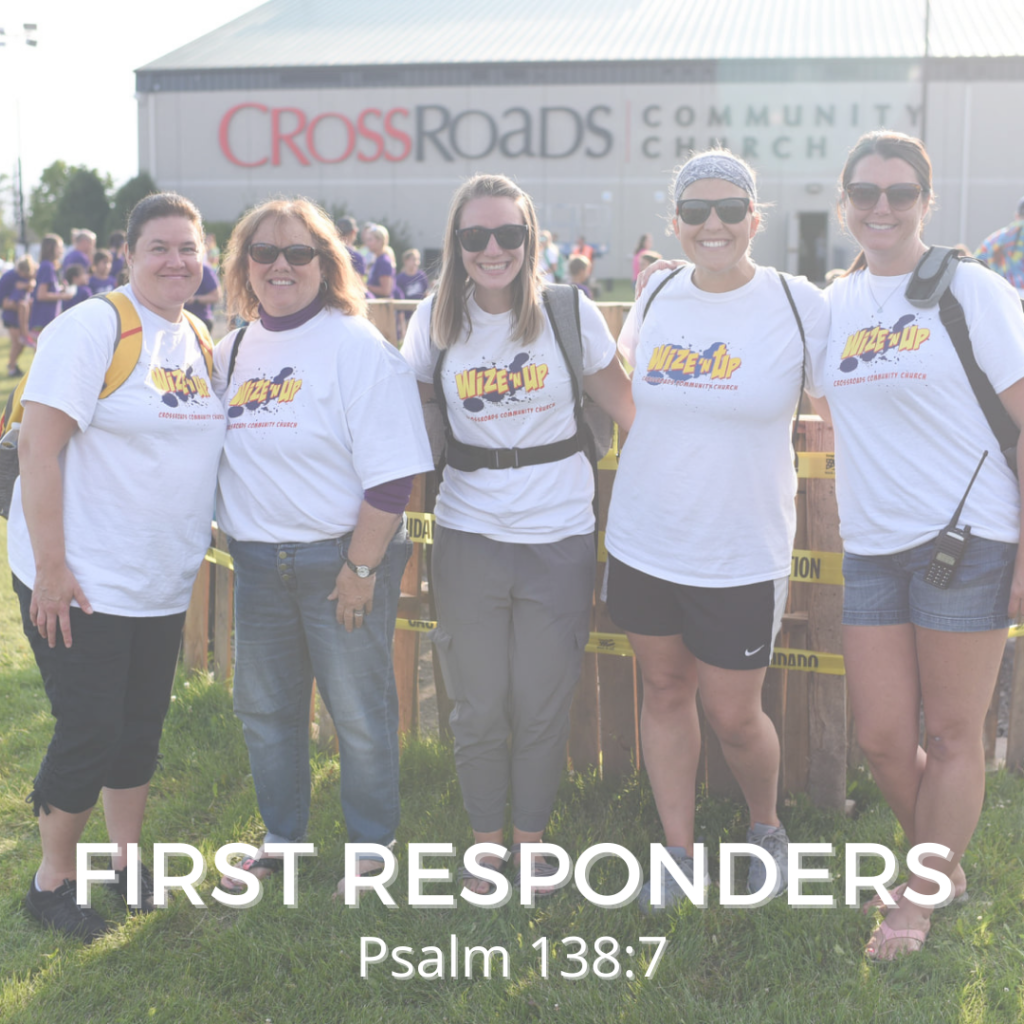 Scripture: Psalm 138:7
Though I walk in the midst of trouble,
you preserve my life.
You stretch out your hand against the anger of my foes;
with your right hand you save me.
Focus: First Responders
Pray: God, we praise You as our Defender and Healer. Protect children during field games. Guard serving team members from injuries. May our first responders be utterly bored!
Scripture: Proverbs 3:5-6 5 Trust in the Lord with all your heartand lean not on your own understanding; 6 in...
Text PRAY4WNU to (920) 717-1715 for daily prayer prompts!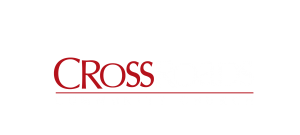 Crossroads Community Church, with campuses in both Sheboygan and Manitowoc, Wisconsin, exists to help people connect with God and others at the crossroads of life.
©
© 2023 Crossroads Community Church | See our Privacy Policy + Terms of Service | Crossroads Community Church is a registered 501(c)(3) nonprofit organization
Designed, Built + Managed by Re3 Creative