Scripture: Psalm 145:4
One generation commends your works to another;
they tell of your mighty acts.
Focus: Coaches
Pray: Lord, bring serving team members to fill the visible and crucial role of coaching. We pray for servant attitudes as they get to know and love the kids in our community.
Scripture: Proverbs 3:5-6 5 Trust in the Lord with all your heart and lean not on your own understanding; 6...
Text PRAY4WNU to (920) 717-1715 for daily prayer prompts!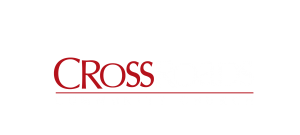 Crossroads Community Church, with campuses in both Sheboygan and Manitowoc, Wisconsin, exists to be a community of Christ-centered, spirit-transformed, people-loving world changers who are determined to make an eternal difference in people's lives.
©
© 2023 Crossroads Community Church | See our Privacy Policy + Terms of Service | Crossroads Community Church is a registered 501(c)(3) nonprofit organization
Website designed by Lucid & Luxe Web Design