Scripture: Psalm 71:8
My mouth is filled with your praise,
declaring your splendor all day long.
Focus: Worship Team
Pray: We pray the worship team learns the lyrics and motions to the worship songs. Create a spirit in each serving team member that humbly gives You glory, Father.
Scripture: Proverbs 3:5-6 5 Trust in the Lord with all your heartand lean not on your own understanding; 6 in...
Text PRAY4WNU to (920) 717-1715 for daily prayer prompts!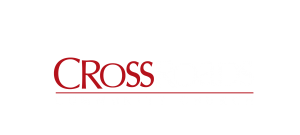 Crossroads Community Church, with campuses in both Sheboygan and Manitowoc, Wisconsin, exists to help people connect with God and others at the crossroads of life.
©
© 2023 Crossroads Community Church | See our Privacy Policy + Terms of Service | Crossroads Community Church is a registered 501(c)(3) nonprofit organization
Designed, Built + Managed by Re3 Creative