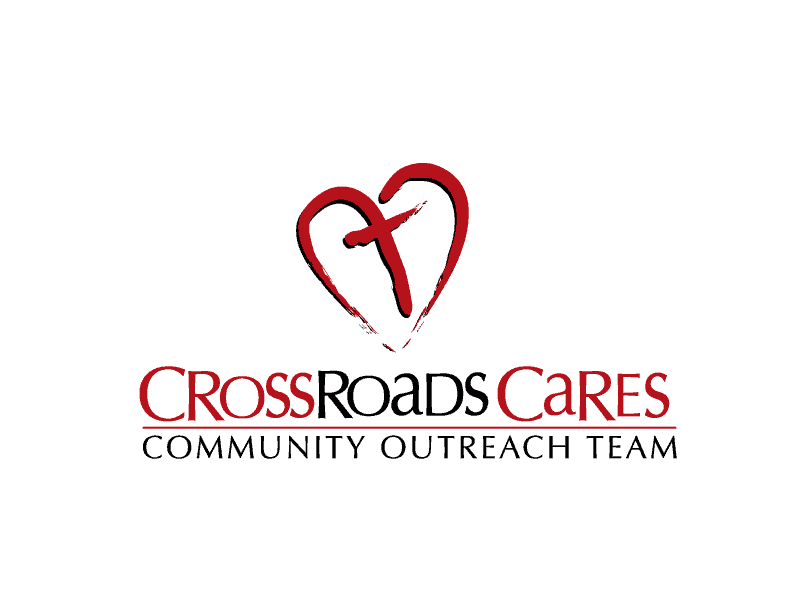 Crossroads Cares Community Outreach Ministry seeks to show the love of Christ to Sheboygan County.  One of the ways we do this by serving alongside organizations that are reaching the needs of the people in our community.  Please check back often for ways to serve in our community! If you have any questions you can reach out to Kristi Maki at Kristi.maki@crossroadssheboygan.org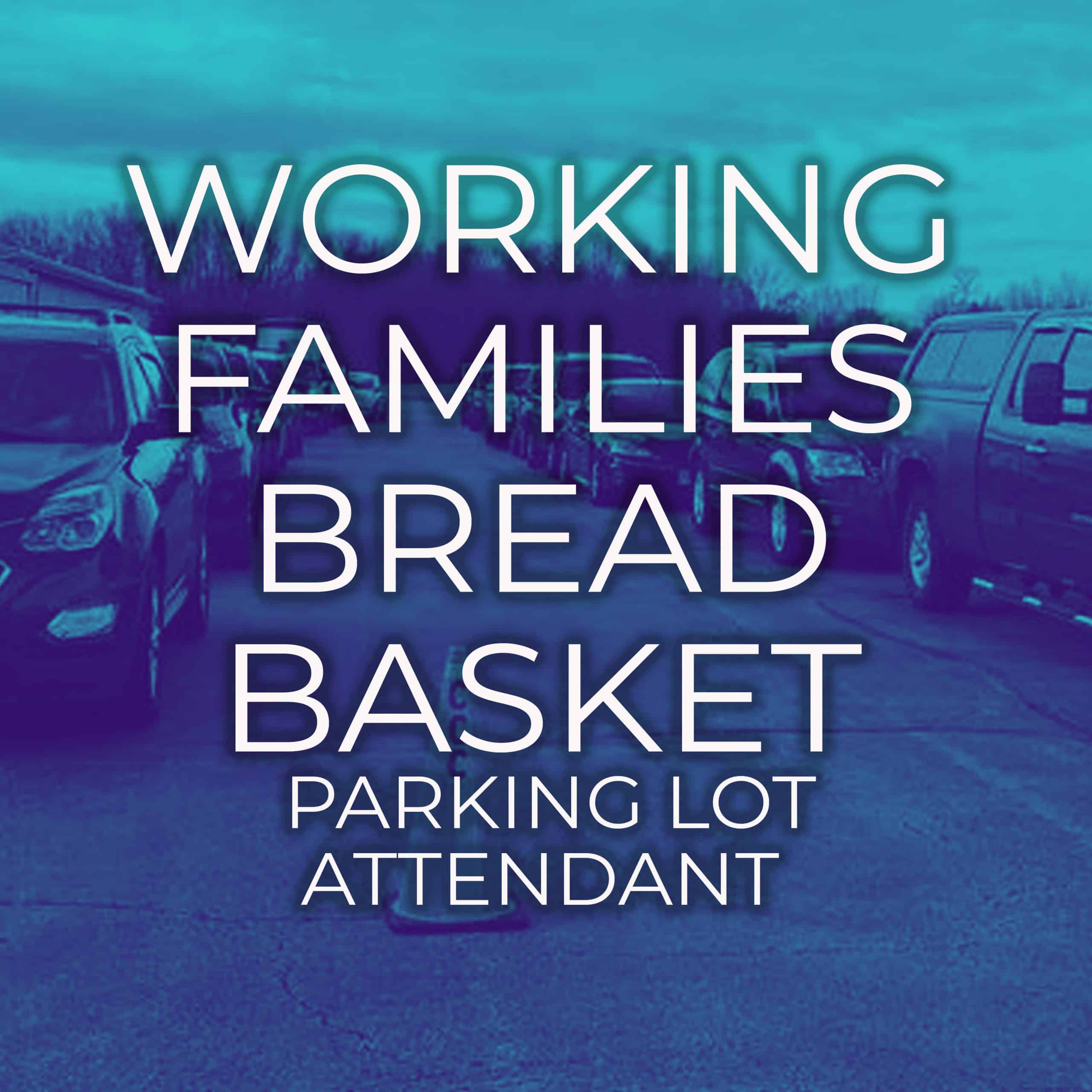 Working Families Bread Basket: Parking Lot Attendant
Each Saturday the Working Families Bread Basket and the Sheboygan County Food Bank provide food to anyone who needs it.  To comply with the social distancing requirements during this time boxes of food will be given to people in their cars. Crossroads is helping in this effort by directing traffic through the parking lot at Christian High each Saturday morning.  This serving role has no direct contact with people, but provides a great way to bless two amazing organizations in Sheboygan County. Please sign-up to serve a Saturday that works for you!
https://www.signupgenius.com/go/5080b4fa9a929a7fb6-working.  If you have any questions please call Mary Graves at 920-208-8588.
Send a Smile
People living in nursing homes are not allowed to have visitors right now in an effort to keep the residents safe and healthy.  They would love to see their families right now and can't, which makes this a lonely and sad time for them. We would love to help brighten the residents days by sending them smiles from you!  The safest way to do this is through mail. We would love for you to draw pictures and write letters to residents at nursing homes. You can mail your pictures and letters to our church office and we'll get them to the local nursing homes for you.  Thank you for sharing the love of Jesus with our friends in the nursing homes! 
Please mail your letters and pictures to:
Crossroads Community Church
532 S 8th St. Suite 203
Sheboygan, WI 53081
If you have any questions or concerns please reach out to Kristi Maki at kristi.maki@crossroadssheboygan.org or call 920-694-1552.
Sheboygan County Food Bank: Food Box Packers
The Sheboygan County Food Bank is in need of people to help prepare non perishable food boxes.  These boxes are delivered to the food pantries and schools in Sheboygan County to help provide meals for anyone who needs them.  Each box contains 7 meals for a family of 4 and is delivered right to cars from the food pantries to help ensure health for everyone!
Please sign up at the link here: https://volunteersheboygan.galaxydigital.com/aem/general/event/?doc_id=5875#
If you have any questions you can contact Liz Kroll at the Sheboygan County Food Bank with questions 920-453-0169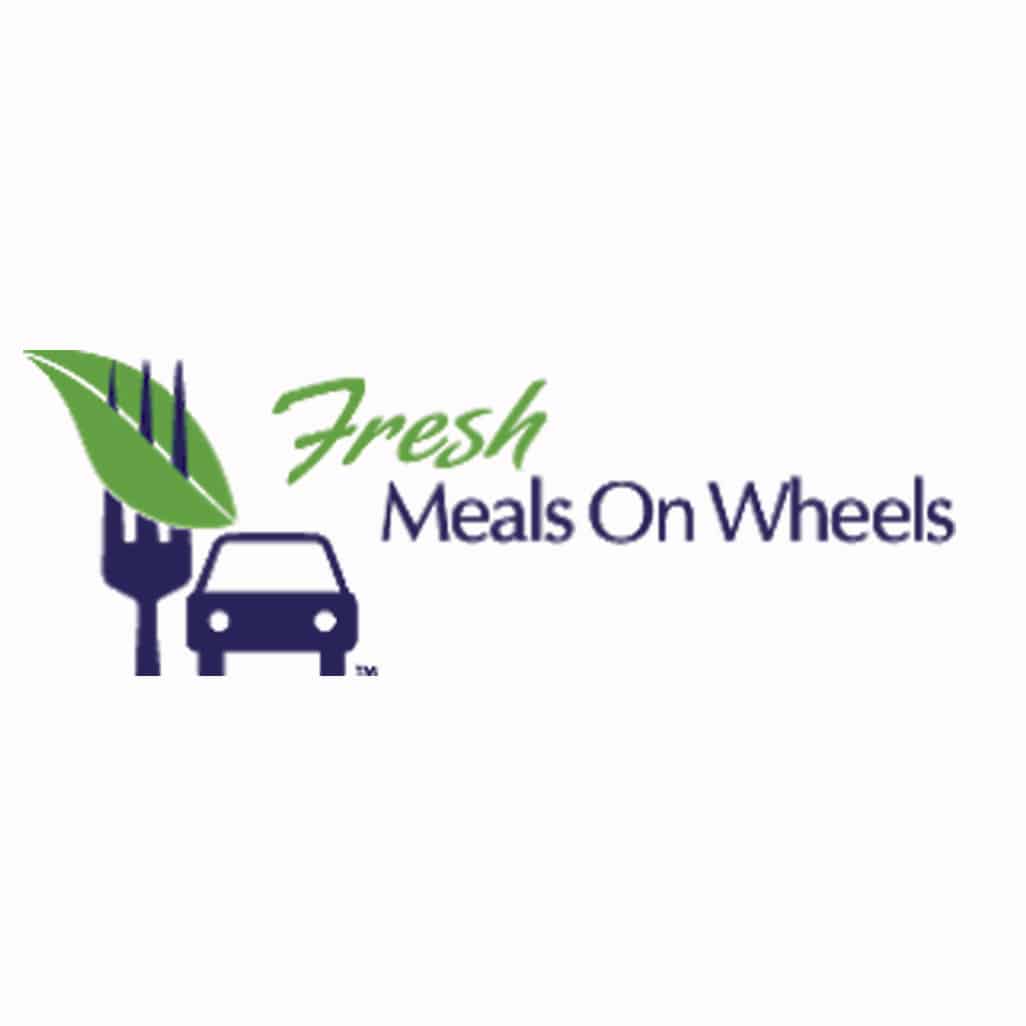 Meals on Wheels: Meal Delivery Drivers, Meal Box Packers, and Gardeners Needed!
Meals on Wheels of Sheboygan needs people who can deliver meals to program participants, pack non-perishable meal boxes, and people to help in the gardens.  If you can help in any of these areas please go to http://www.freshmealsonwheels.org .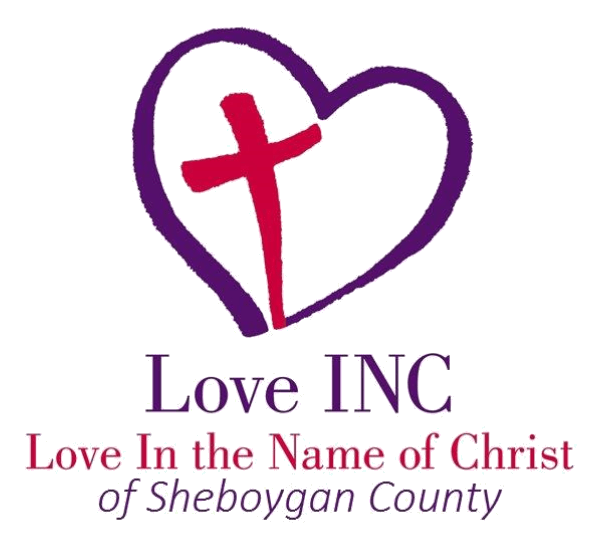 Love INC Clearinghouse Coordinator
Love INC (In the Name of Christ) is looking for individuals to serve as Clearinghouse Coordinators.  This role entails speaking on the phone with neighbors in need and connecting them with relavant resources and Love INC's programs.  To learn more please visit http://www.loveincsheboygancounty.org.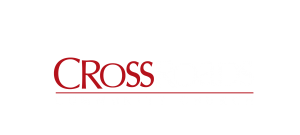 Crossroads Community Church is a Bible-based church that continually relies on the teaching of God's Word and it's authority. Crossroads' mission is to minister to the lost and develop fully-devoted followers of Jesus Christ. Our vision is to be a community of Christ-Centered, Spirit-Transformed, People-Loving, World Changers who disciple people wherever they may be on their faith journey.
Sunday Service:
9:00 & 10:45 am
4101 Technology Parkway, Sheboygan, WI 53083
Sheboygan Church Office
532 South 8th Street, Sheboygan, WI 53081
AVAILABLE MONDAY-THURSDAY 8AM-5PM + FRIDAY BY APPOINTMENT