The Hopelessness That Stole Christmas
Whether you have been coming to church for years or have never stepped foot in one, there is a place for you here. You are invited to join us this Christmas Eve as we celebrate the birth of Jesus.
Christmas is often thought of as a season that encourages feelings of joy, peace, and love, but for many is it a time of hopelessness. What if we told you that regardless of your past or your current circumstance, hope within reach? Join us as learn about how hope came through a baby in a manger that very first Christmas.
Thursday, December 23, 2021
Service Time: 7:00 pm
Friday, December 24, 2012
Service Times: 1:00, 3:00, 5:00 pm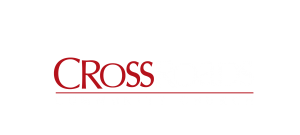 Crossroads Community Church, with campuses in both Sheboygan and Manitowoc, Wisconsin, exists to be a community of Christ-centered, spirit-transformed, people-loving world changers who are determined to make an eternal difference in people's lives.