The Christmas season brings wonderful memories and traditions, but in our crazy world it can still leave us sad, discouraged, and just plain weary. But in the middle of our burdens comes Jesus our Savior, offering the peace, rest and hope we desperately need. Join us as the weary world rejoices!
Friday, December 23, 2022
Service Time: 5:00 & 7:00 PM
Saturday, December 24, 2022
Service Times: 2:00 & 4:00 PM
*childcare will be available for birth through 5 years old during all services.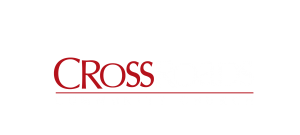 Crossroads Community Church, with campuses in both Sheboygan and Manitowoc, Wisconsin, exists to be a community of Christ-centered, spirit-transformed, people-loving world changers who are determined to make an eternal difference in people's lives.
©
© 2023 Crossroads Community Church | See our Privacy Policy + Terms of Service | Crossroads Community Church is a registered 501(c)(3) nonprofit organization
Website designed by Lucid & Luxe Web Design